Only three entries this week, but what a tough decision. I have gone back and forth between 2 pieces two for over an hour so it is time to just bite the bullet so to speak and pick one.
So here it goes ...
Gonna pick now...
Stand back...
The winner is...
Kellkin!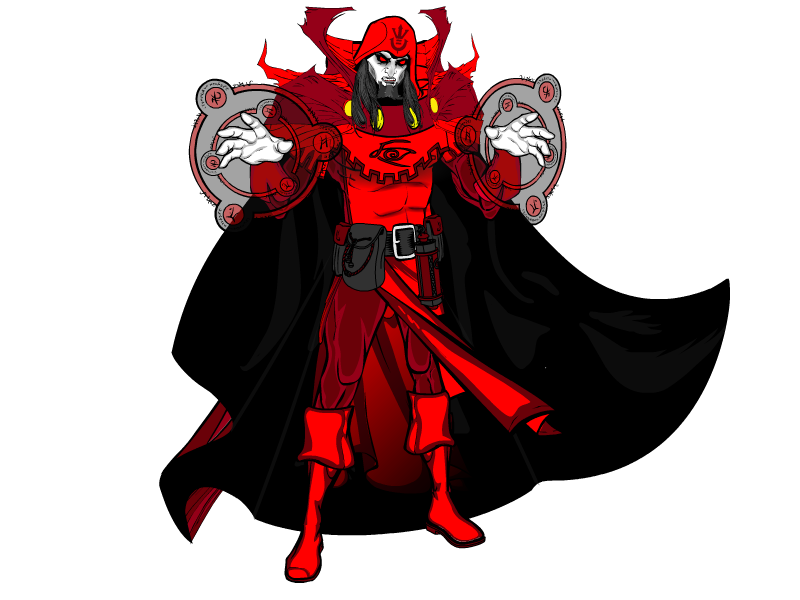 Great job sir! Really well done.
You nay have to wait a week or two for your prize as I am opening 2 shows within the next 10 days and they pay me...so there's that
Thanks to all who entered.