Not a bad turnout this week, and lots of imagination on display.
In second place we have a tie between Kellkin's Lonewolf ...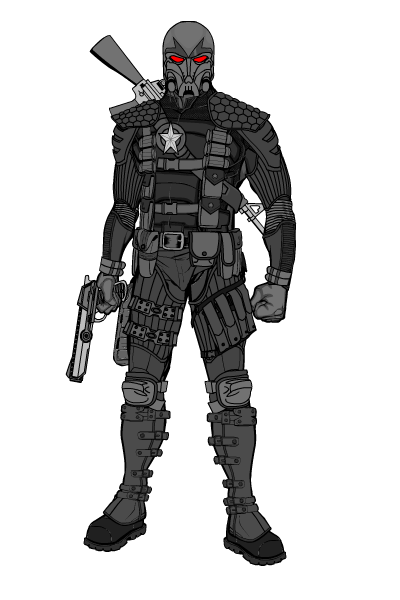 ...and AtomicPunk's Bigtop. Great job AP! I particularly like the catch phrase.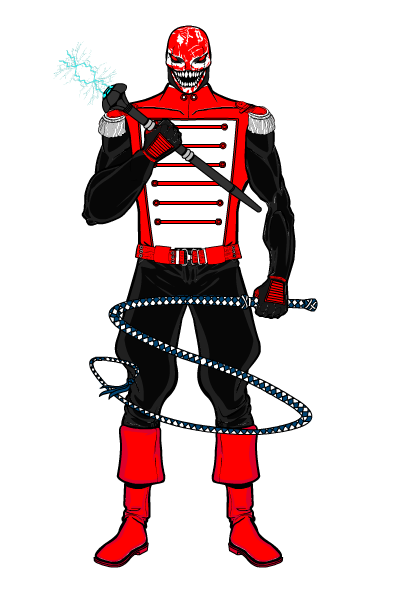 And the win this week goes to...
AMS for the Badge.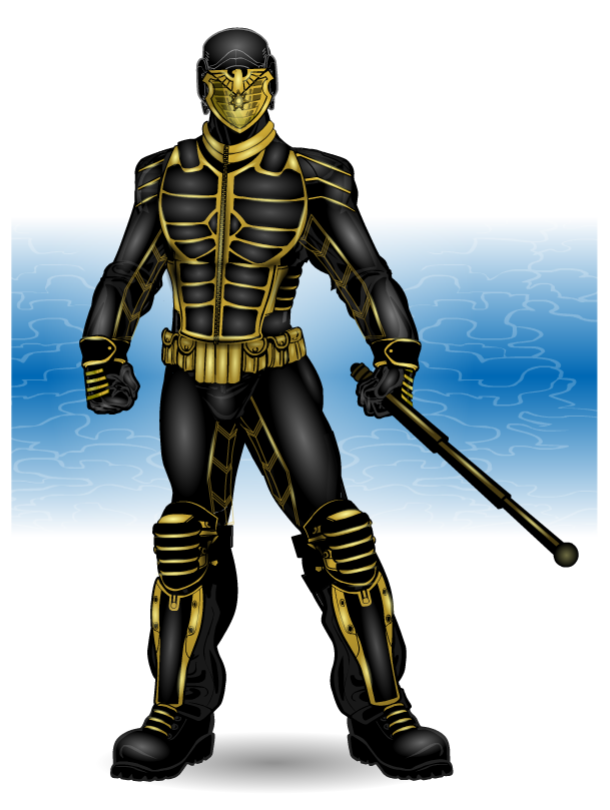 Great use of items and shading, and the catch phrase is awesome.
Your prize will posted to the blog later this week.
Thanks to all who entered.