Runner up status this week goes out to ForgivenMonster for Aquatic Warrior Goddess.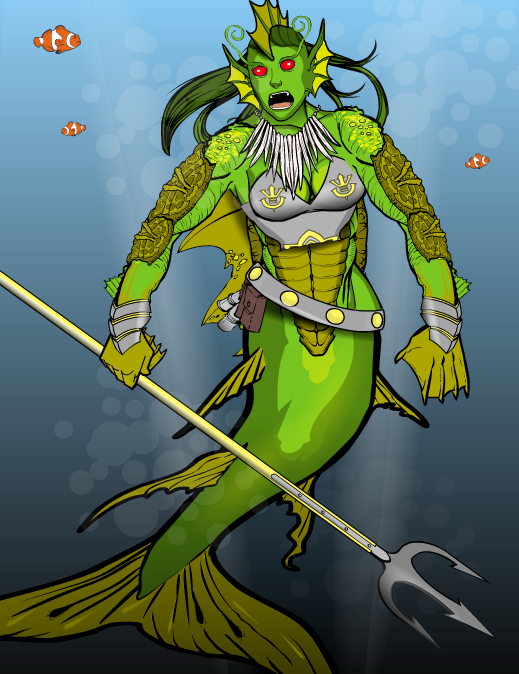 And the win this week goes to...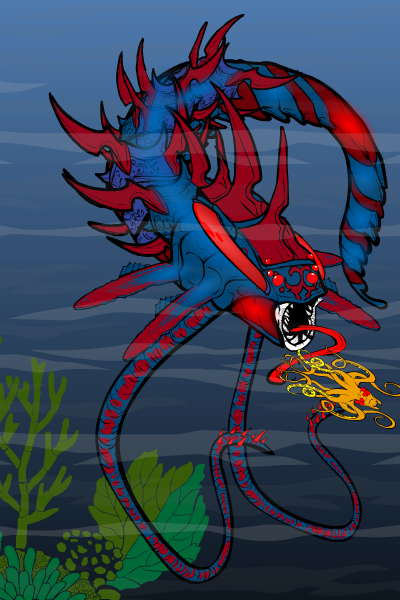 Teramet by Kellkin. Stunning job sir. Well done you!
Your prize will be posted to the blog later this week.
Also I want to give a special shout out to HerrD.  You always have such a unique take on the brief, and as always your work makes me either think or smile, or in this case, both.
Thanks to all who entered.