Great entries again this week folks. Shout outs go to Palazzo for their tongue in cheek "Bombcurler" and to Greggory Basore for another great back story for his "Queen of Clubs"
Runners Up this week are Nerd and Proud for "Fastball"...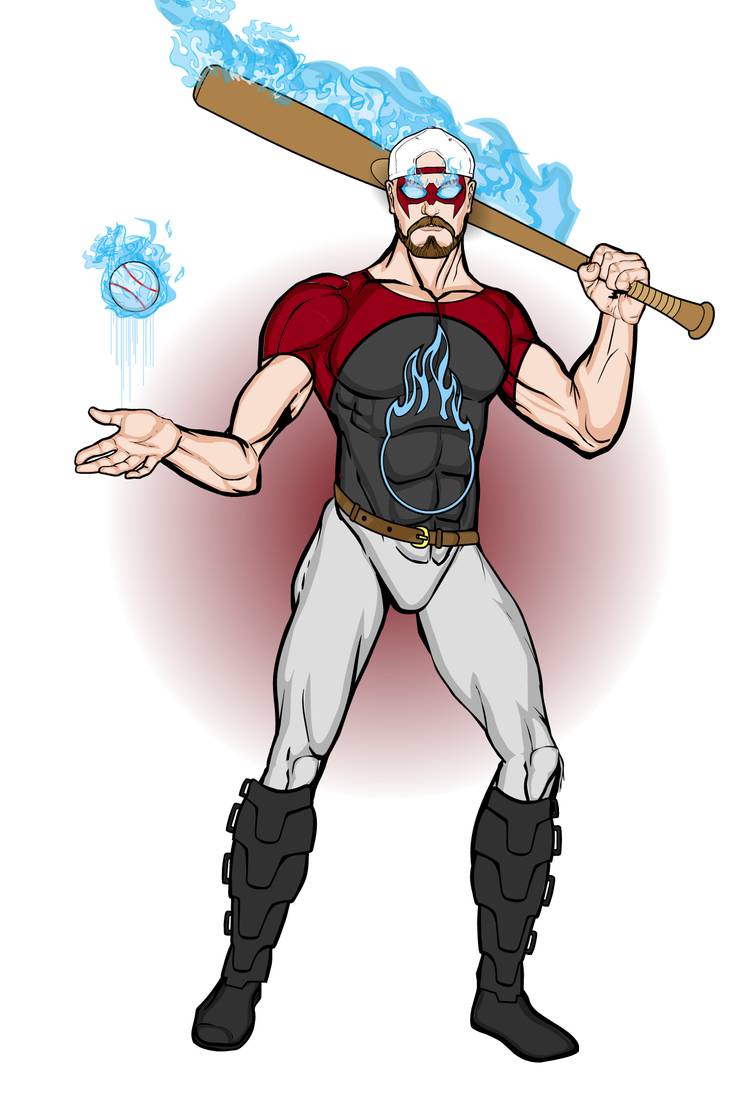 ...if there was award for the most improved "machiner" it would go to this guy. Well done and...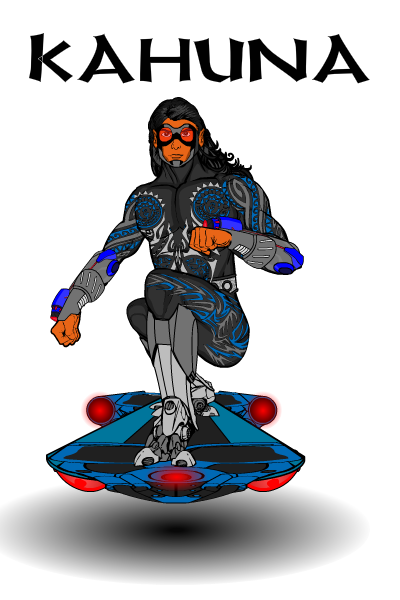 "Kahuna" by Kellkin. This guy often finds himself in the top three and justifiably so. Love the whole idea, especially the tribal tattoos on the suit.
And the win this week goes to...
"Zamboni" by Superfly30
Superfly30 often attacks a challenge with a comedic take - and his entry this week - including the character description -  are quite brilliant. As a judge I am impressed and as a Canadian I am grinning from ear to ear. Good job you!
Your prize will be posted to the blog later this week.