Great, great job again this week folks. Everyone is upping their game week after week and the results are awesome!
Honourable mention this week goes to Kellkin for Nightshade.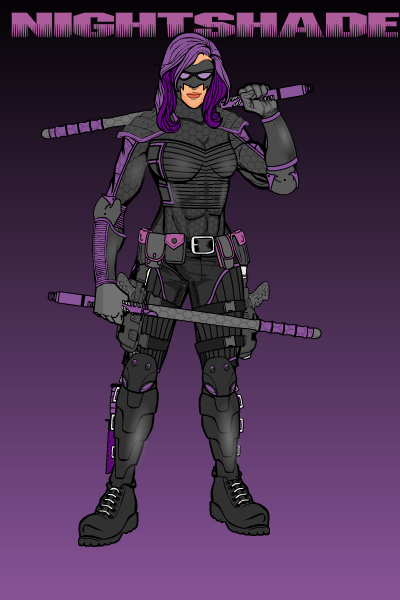 Runner Up status goes to Superfly30 for the amazing Scarlet Charlotte.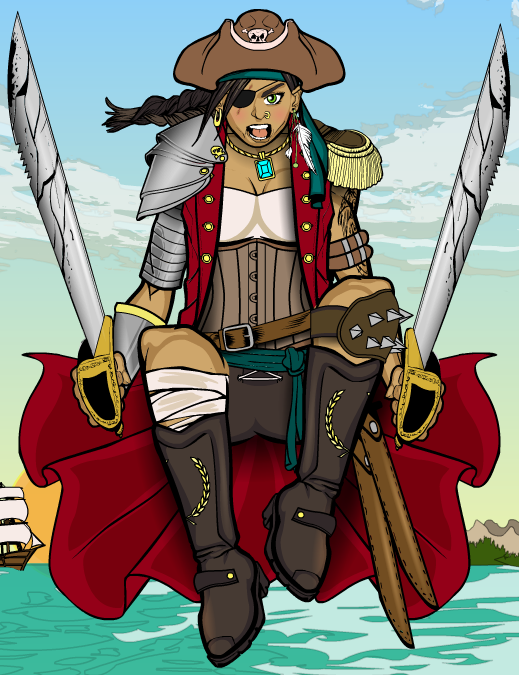 And the win this week goes to...
Christi S. for Ghast!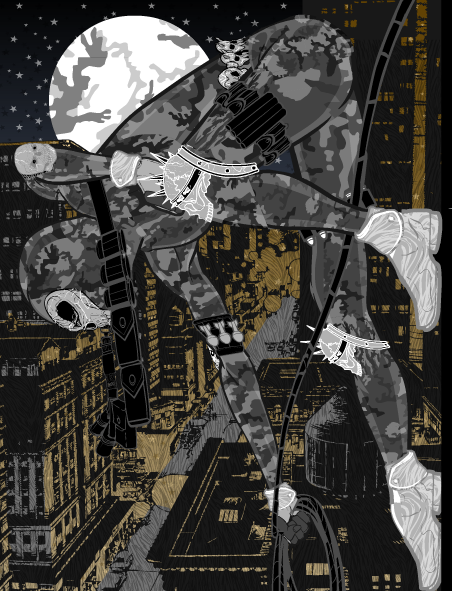 The pose is amazing and I love the way she blends with the background, which I normally would hate. Here is just seems right.
Your prize will be posted to the blog later this week.
Thanks to all who entered.