Great work this week folks! Thank you so uch for ending this series with a bang rather than with a whimper.
Looks like I am going to be busy this week as we have three winners in four categories.
The winning name for the heroes is...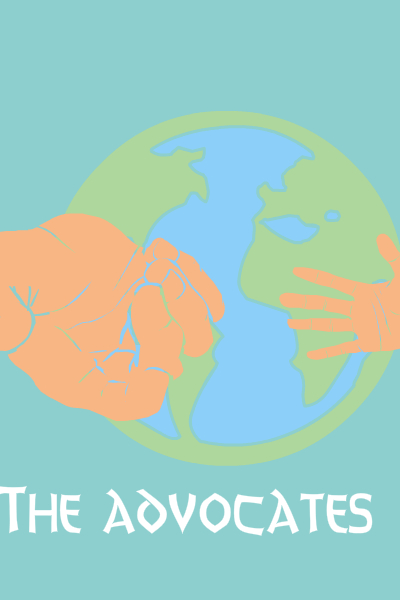 The Advocates by GW. while the winning hero logo goes to ...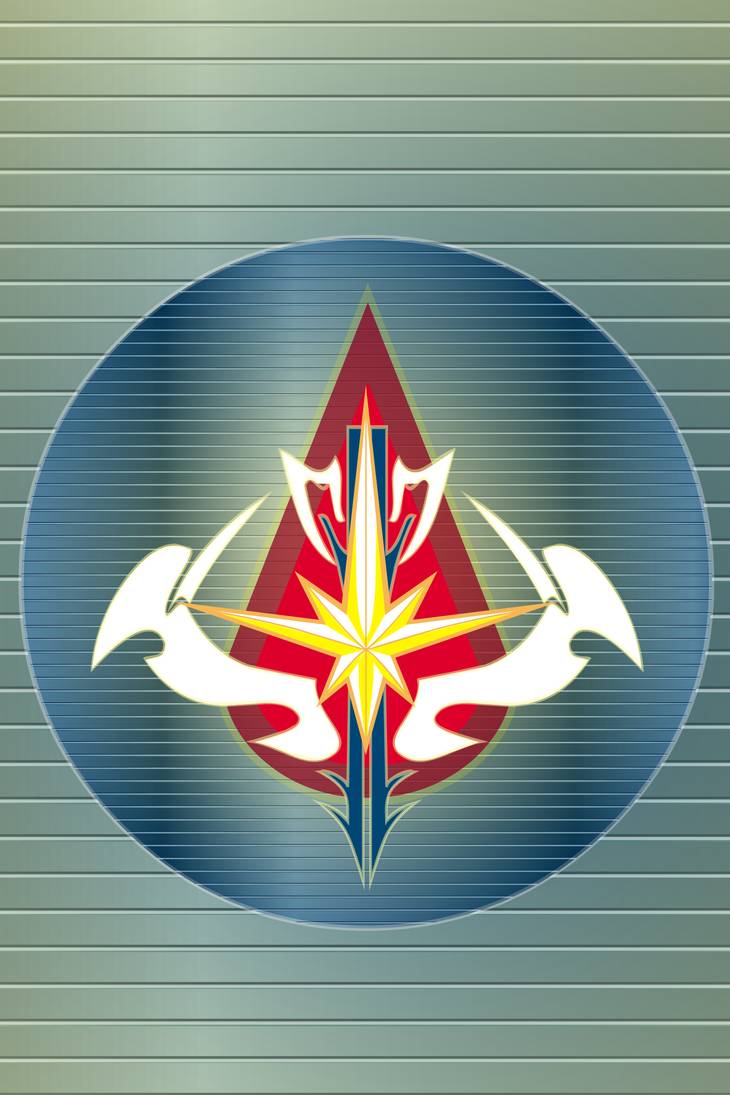 Synatrix. Nice job.
And now to the villains...
One entrant aced both the name and the logo. and that artist is...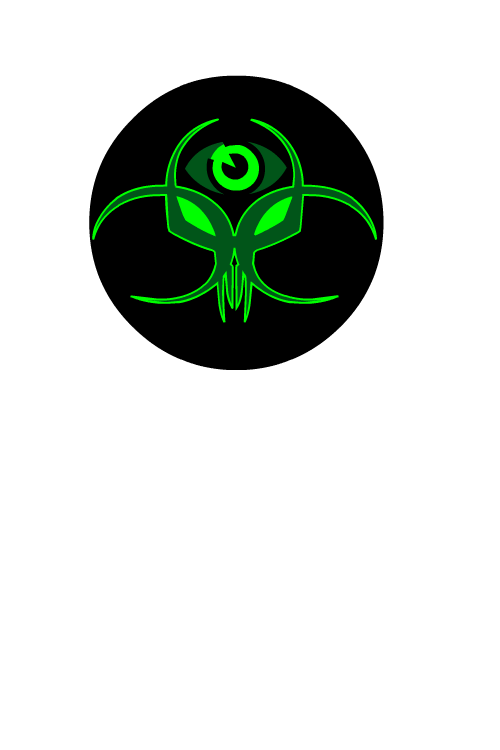 Scott Weyers. Great job sir!
Your prizes will be posted to the blog later this week.
Thanks to all who entered.