Great job guys! Another week of outstanding entries.
I have to give a shout out again to Greggory Basore for his incredible writing in creating the background stories for Wildfire.  Just brilliant!
This week's win goes out to...
Kellkin!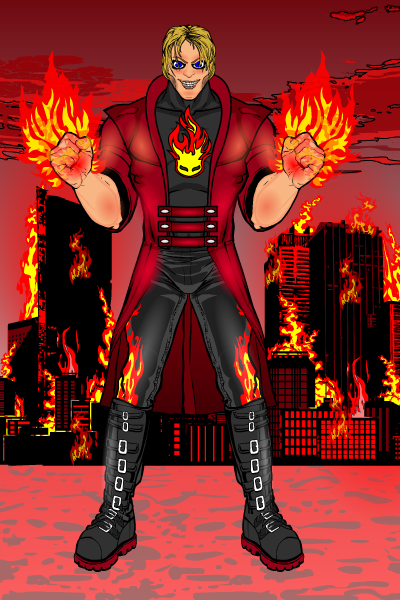 Big fan of the costume and of the restraint you showed in putting this together. Thee is not a thing in this picture that does not add to it. Well done you!
Your prize will be posted to the blog later this week.
Thanks, once again, to all who entered