Only four entries this week. Bit disappointing , but c'est la vie!
Runner up this week is Kellkin.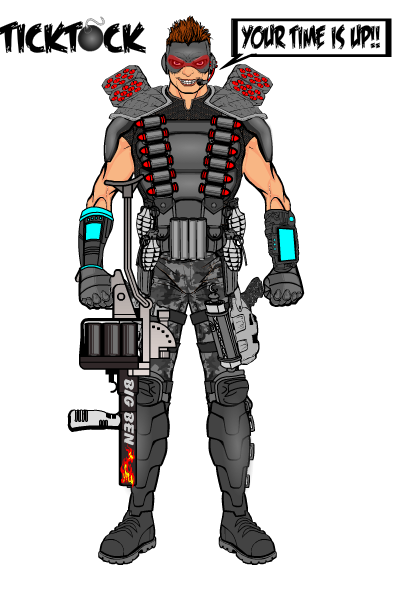 I like this piece, but the guy must have quads like a cyclist to carry all that stuff.
And this weeks win goes to...
D!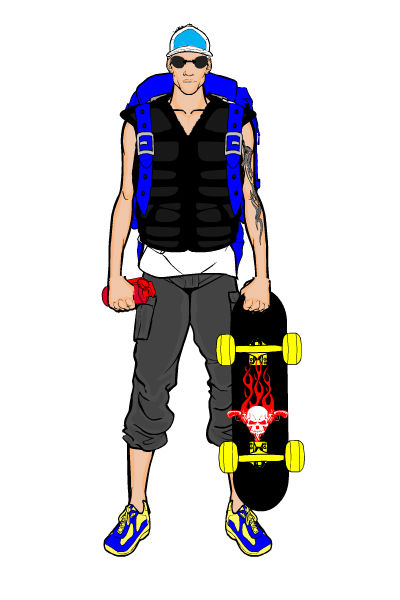 I was hoping that someone would take this approach. A ghost of a character that can emerge from, and disappear into a crowd  virtually unnoticed. Well done you!
Your prize will be posted to the blog later this week.