Good turn out this week.
Honourable mentions go out to...Henry George and Scott Weyers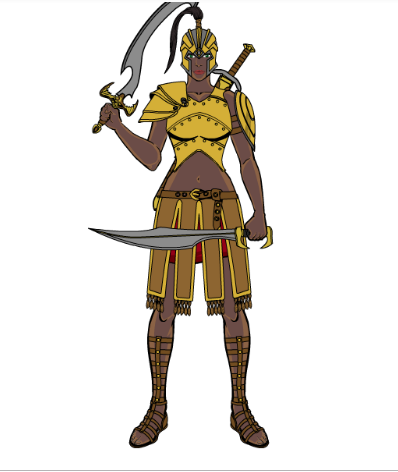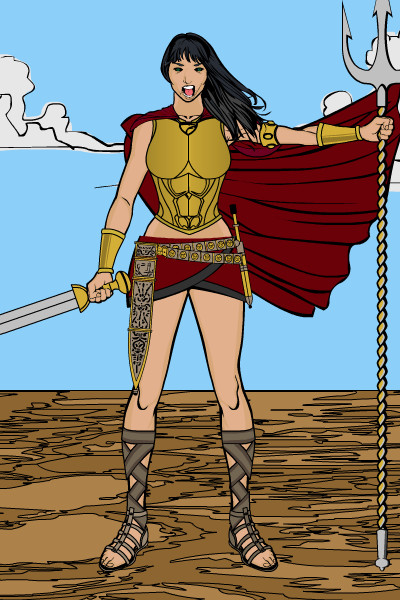 Runner up this week is Palazzo. Interesting colours, nice layout.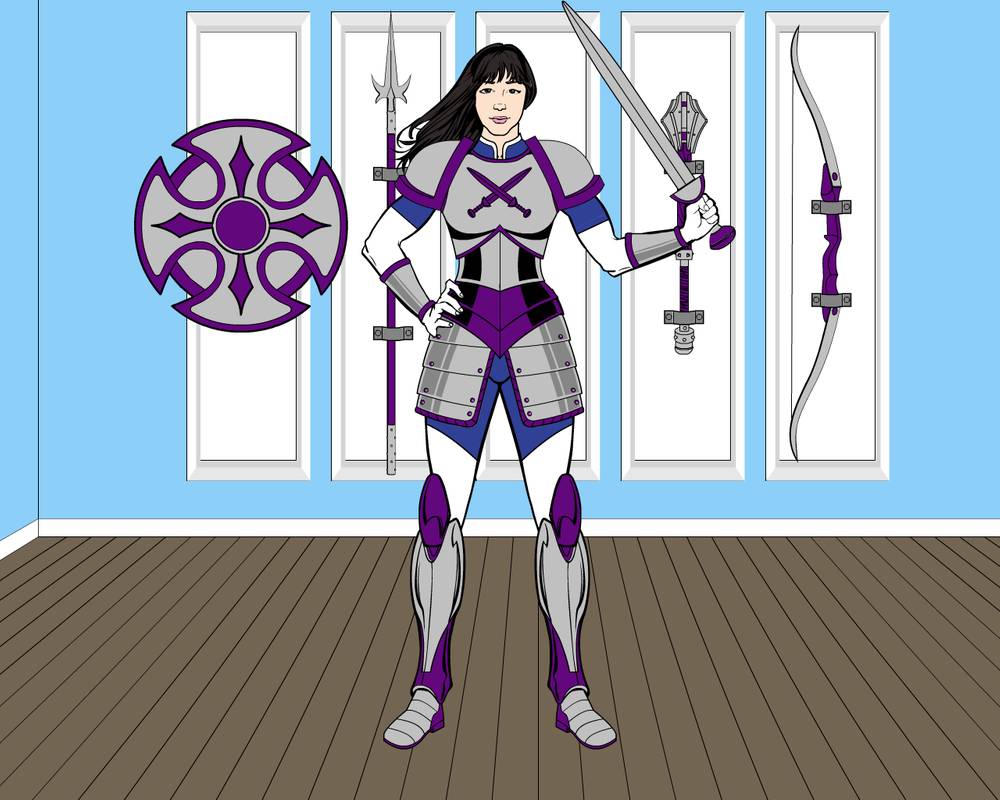 And the win this week goes out to...
NerdandProud.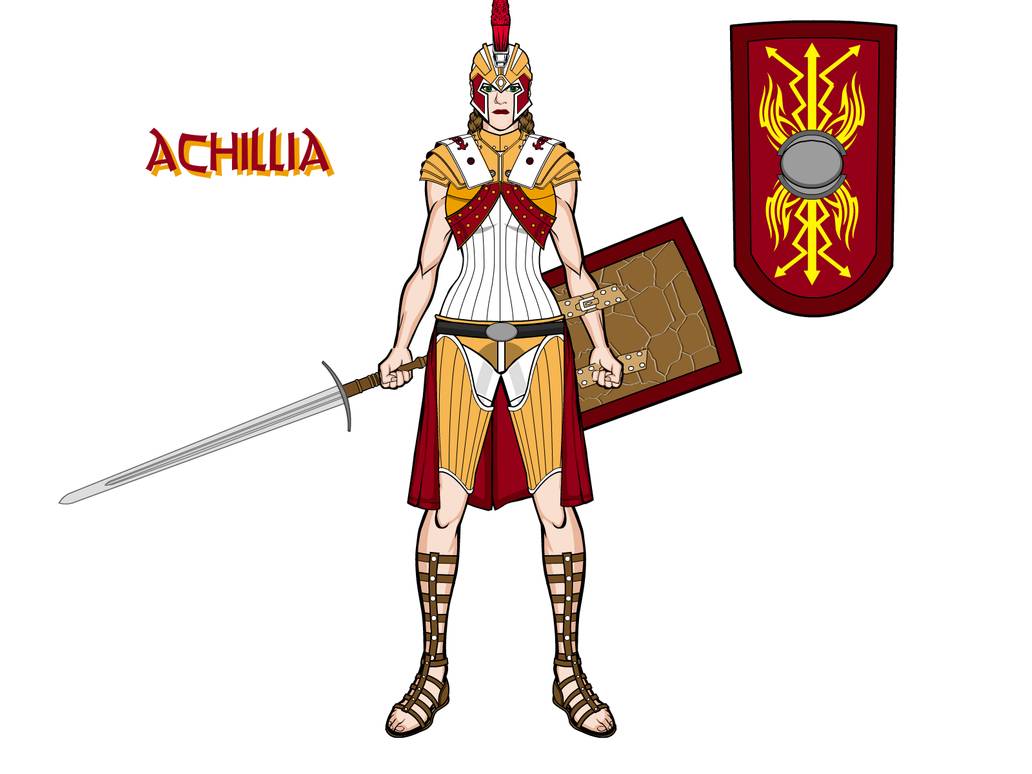 Well thought out design, although the colours are a little light perhaps (not sure that a gladiator would wear that ,much white - laundry bills and all)  🙂
I am going out of town today for two weeks for vacation, so it may take a while to complete and upload your prize. Just be patient...it will get there eventually.
Thanks to all who entered.