Good turn out this week folks!
Honourable mention this week goes to Kellkin. The mask is great, but I find some of the elements, ie. multiple spikes and belts, unnecessary.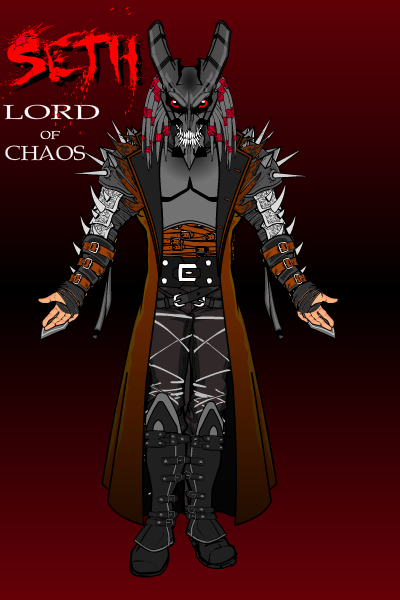 Runner up this week is Ubiquitous Pixel. Once again, the mask is beautiful, and I love the cape. The stance and shading are also well done. My only criticism is the same as it was for Kellkin; some areas start to look "busy".  Just my opinion.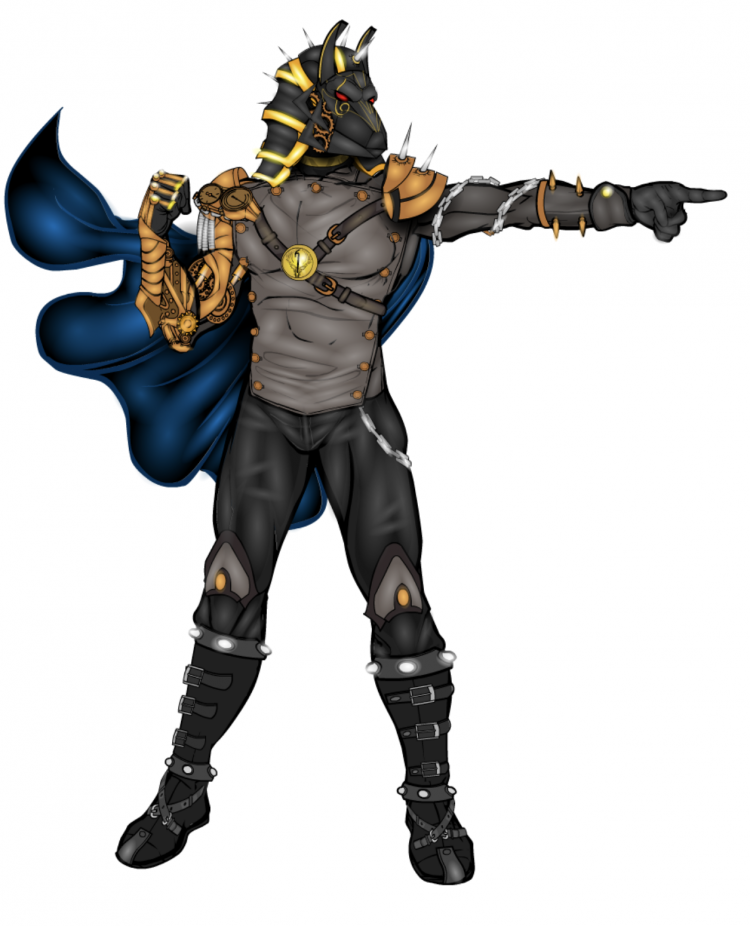 And the win this week goes to...
AMS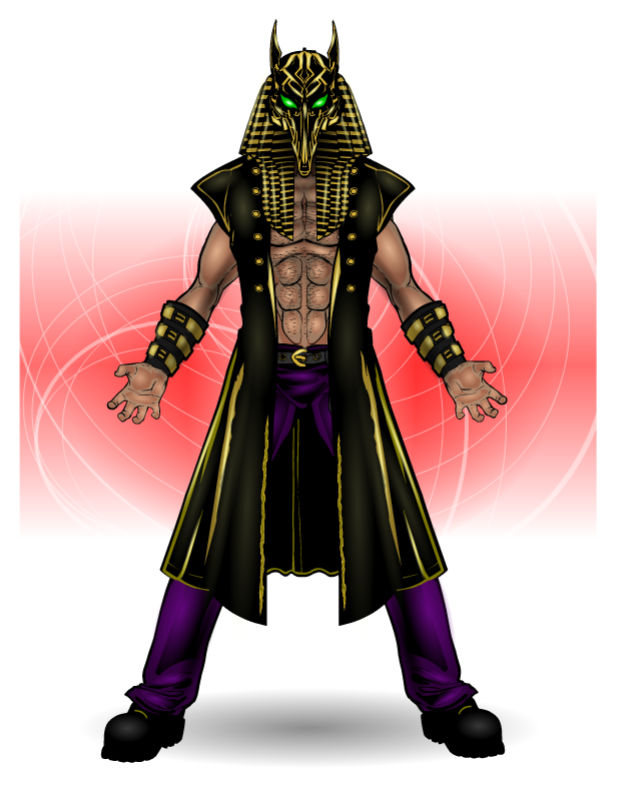 I try to avoid consecutive wins, but this is a gorgeous design and came closest to the brief. The mask is stunning - yet suitably grotesque, and the costume could believably be created by someone who does not have a Master's degree in costume design. I might have included a t-shirt.
Your prize will be posted to the blog later this week.
Thanks to all who entered.