Lots of range in this weeks entries - from gritty realism to fantastical. Great work as always folks!
Honourable mention goes out to Superfly30. Great composition and a tricky pose.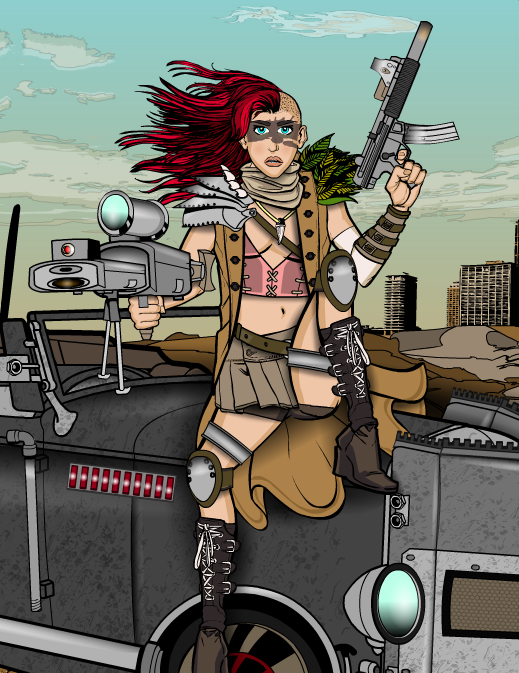 Runner up is JR19759. A powerful pose and great details.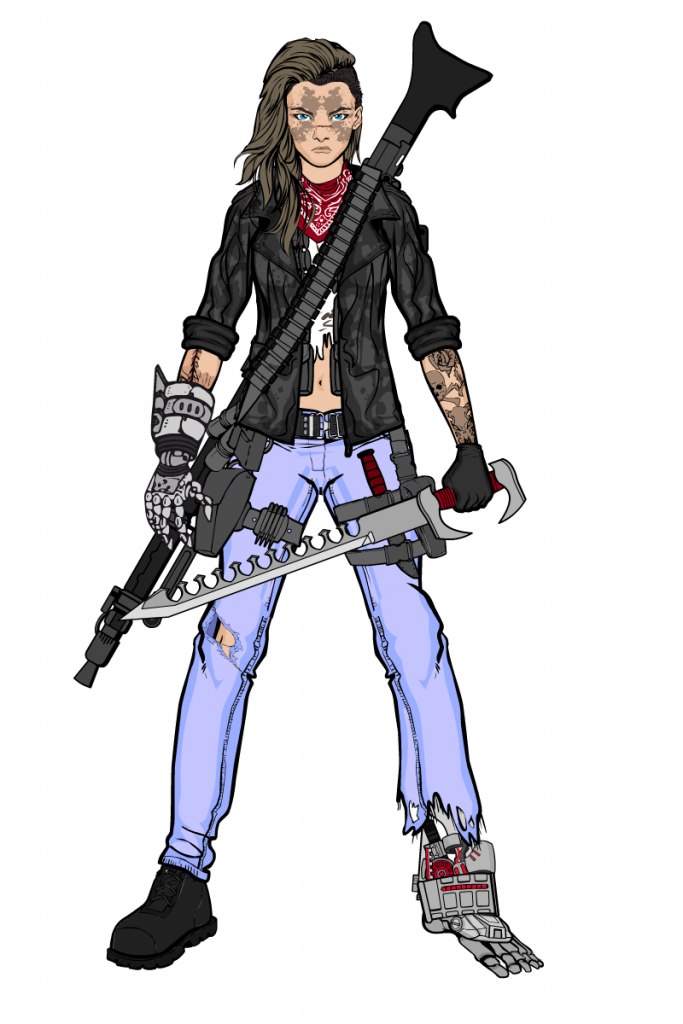 And the win goes out to...
Meniukas for this stunning and emotional piece of work.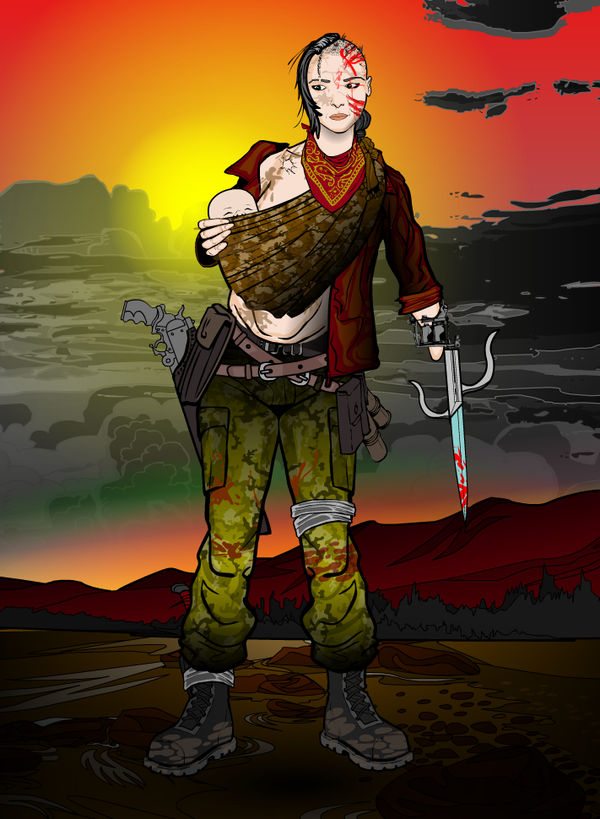 The tortured stance, item use, and background are simply brilliant. Well done you!