Great stuff again this week folks! Every single entry showed a lot of imagination and creativity. So here we go...
Honourable mention goes this week to Xinmodic.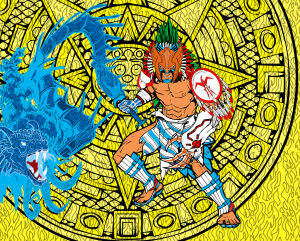 Great colour work and awesome details. Good job
Runner up goes to Superfly30.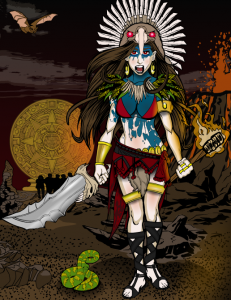 Love the way you handled the body paint and the headdress. Brilliant!
And the win goes to...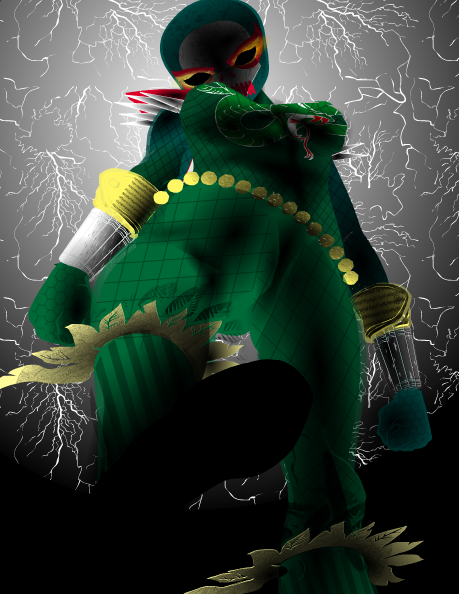 Christi S! So imaginative and great nods to the source material. Well done! Your prize will be posted to the blog page later this week.
That being said, I don't know how you do what you do, so I hope you are ok with a seriously dunbed down version of your character! 🙂
Thanks to all who entered.