Wow folks! Really great work across the board this week!
This week's runner up is Maxman and Microwoman.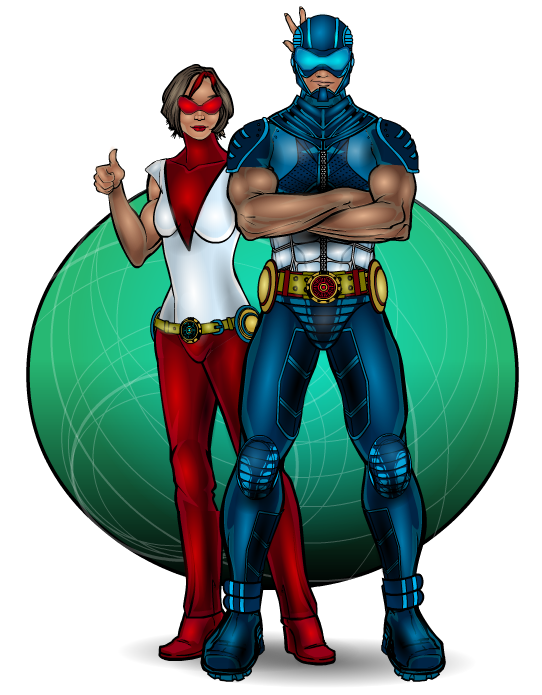 Great posing, great highlighting, great shading...classic AMS. Well done you!
And the win goes to...
Superfly30 for the sublimely ridiculous PB and J.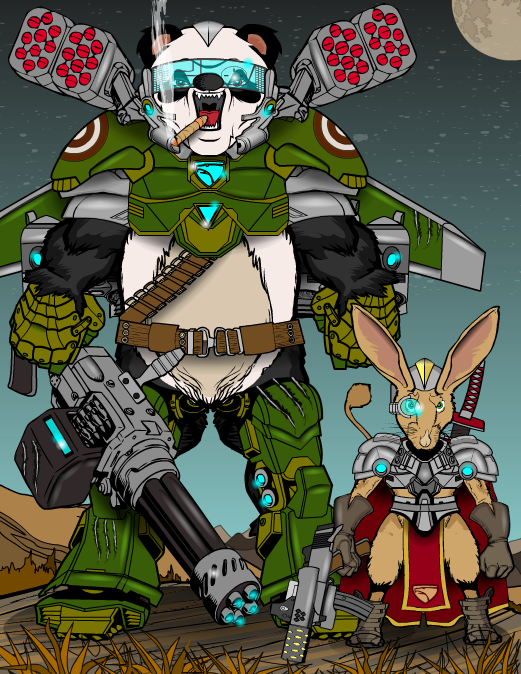 This is one of the greatest pieces of Machining I have ever seen. Brilliant!
Your prize will be posted to the blog this week.
Thanks to all who entered.