Runner Up this week is Kellkin for the Darkbringer; the effects are great and the modern take on the costume is really well done. Seriously man, this came very close to taking top spot.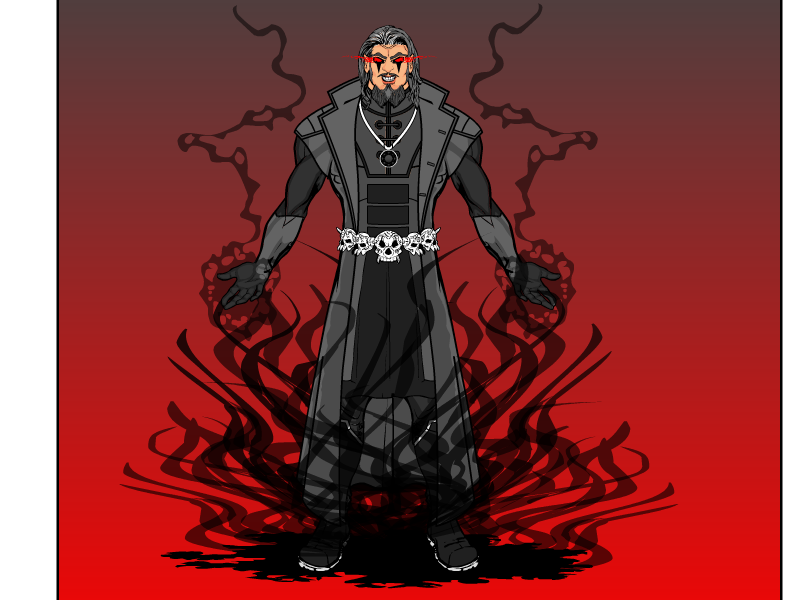 But the win this week belongs to...
Ubiquitous Pixel's rake on Mt.Strange. Great shade and light effects, the pose is powerful, and the item use is creative as usual.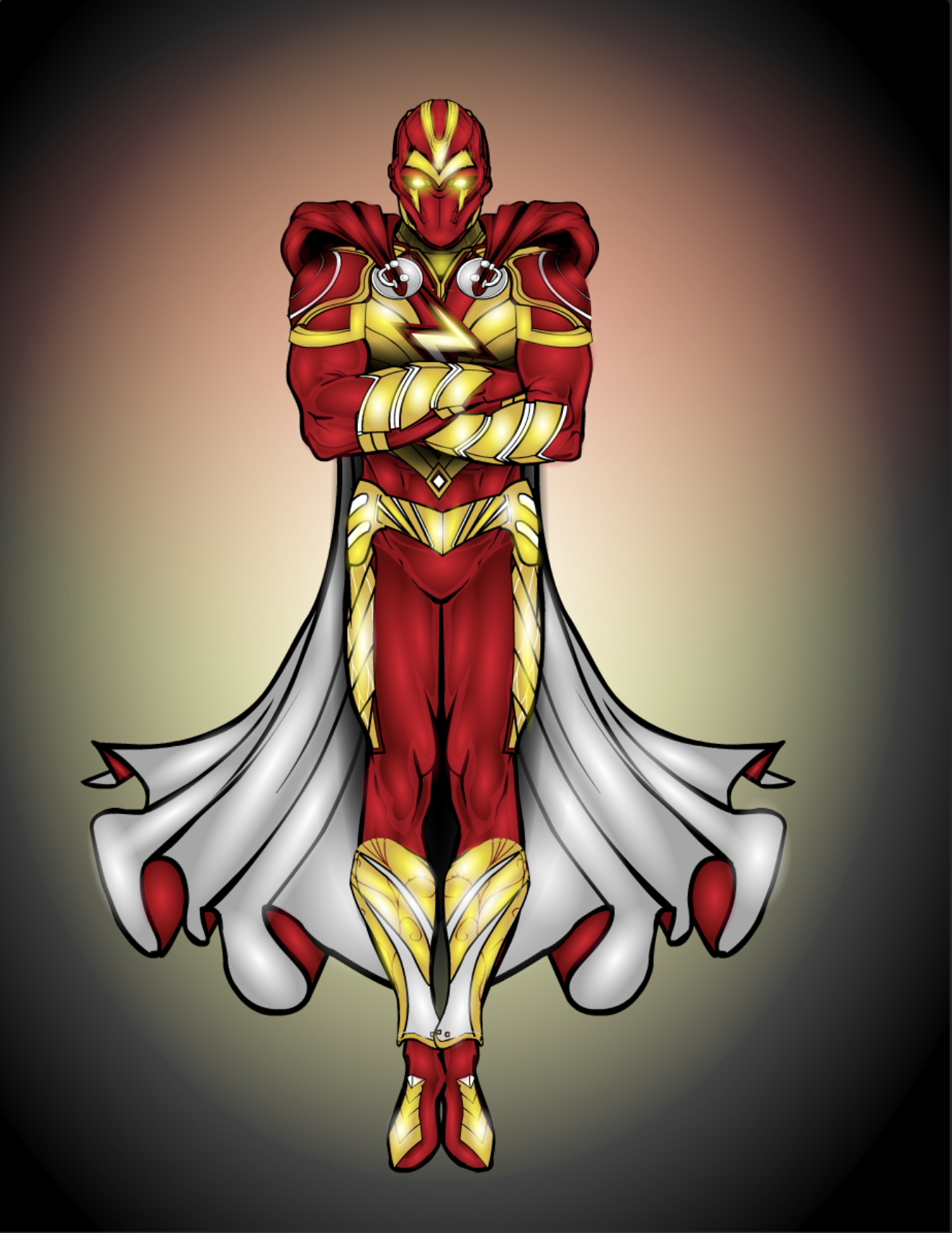 Your prize will be posted to the blog later this week.
Congrats on the win and thanks to all who entered.