Runner-up this week goes to Thundersong for the stunning Oiran. Great costume work and background.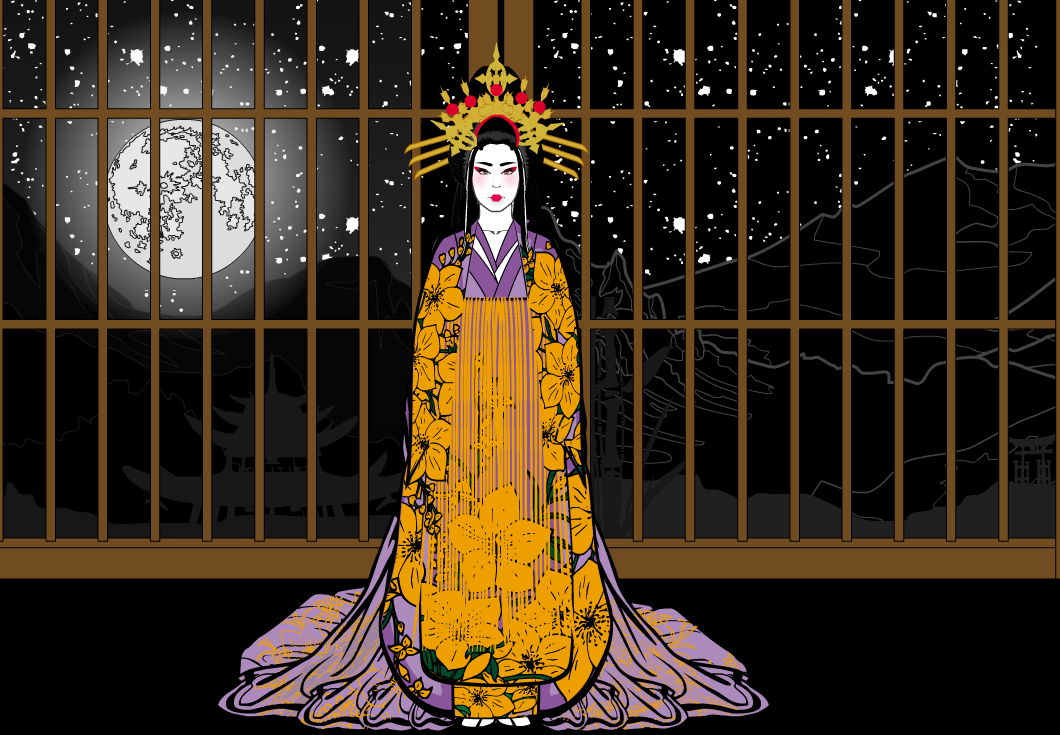 And the win this week goes out to...
Kellkin's absolutely beautiful Godai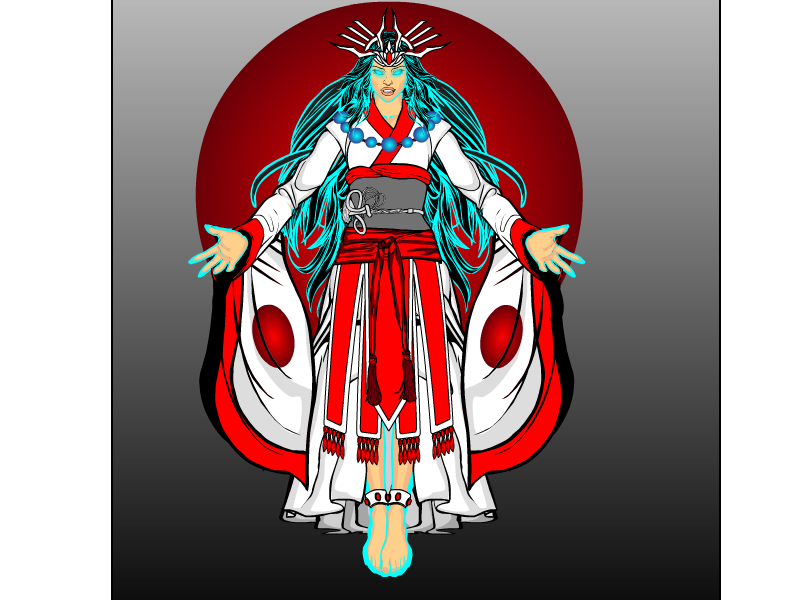 The costume work is exceptional, and the ties to Buddhism and the elements is genius.
Your prize will be posted to the blog page over the next day or so.
Thanks to all who entered.