This was a really tough one to call. So much so that I am torn between two entries. Therefore we have a tie! Our two winners are...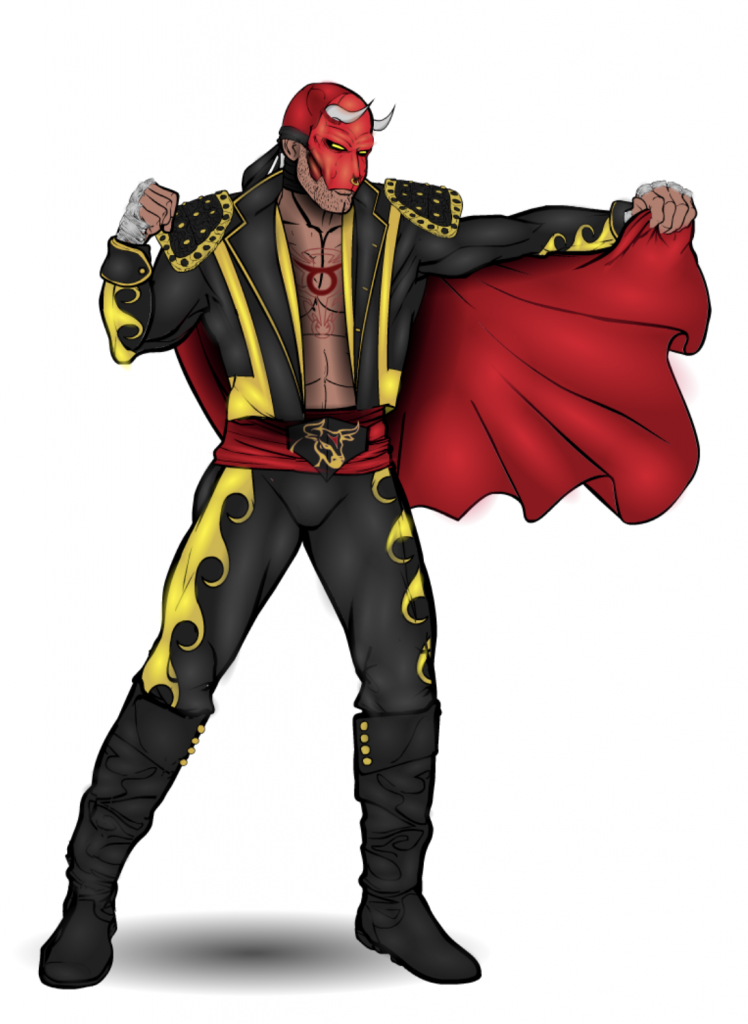 Matador by Ubiquitous Pixel and...
Bruxa Vingadora-by Thundersong.
Both beautifully rendered, and intriguing characters.
Your prizes will be posted in the blog page later this week.