Honourable mentions this week go out to Calvary Red for Drum Major...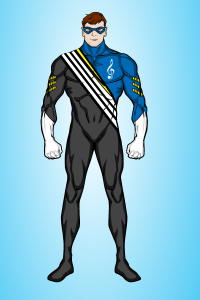 and Melmo44 for the Black Queen/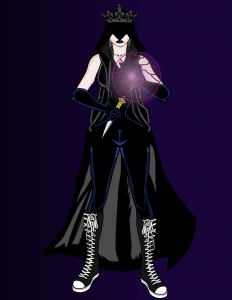 And the win this week, which beyond being a great character, made me laugh out loud goes to...
Gentlesir by rossoftheyear!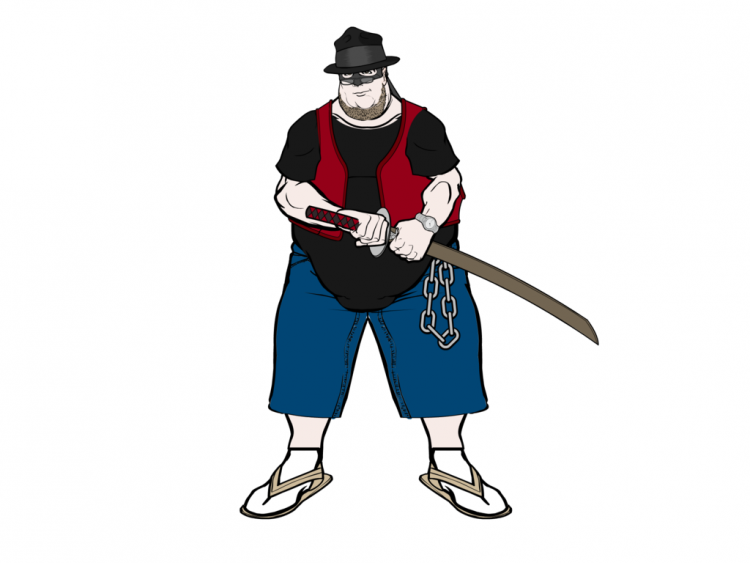 This was delightfully unexpected. Well done you!
Your prize will be posted in the blog later this week, although with Canadian Thanksgiving coming up next weekend t may take me a tad longer, but I will get it to you.
Thanks to all who entered.