Honourable mentions this week go out to...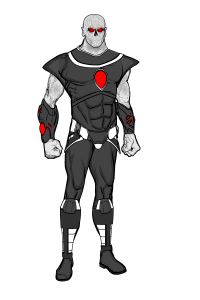 Kellkin - wonderrful costume and character description, and...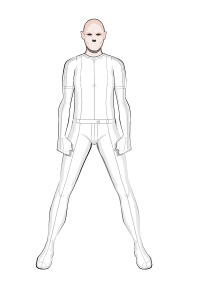 RobM - a very simple, but incredibly effective design.
Runner up this week goes to...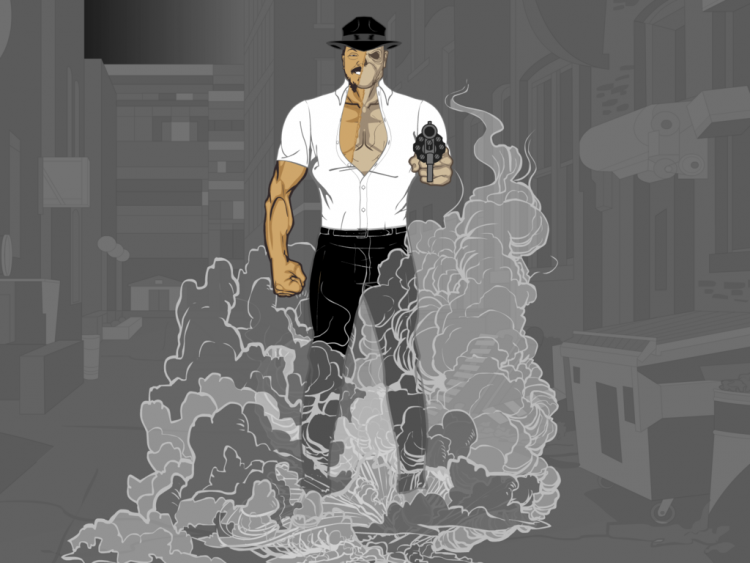 Blunt Object for this piece which is not only a beautiful design, but also a timely warning about Brons' true identity 🙂
And the win this week goes to...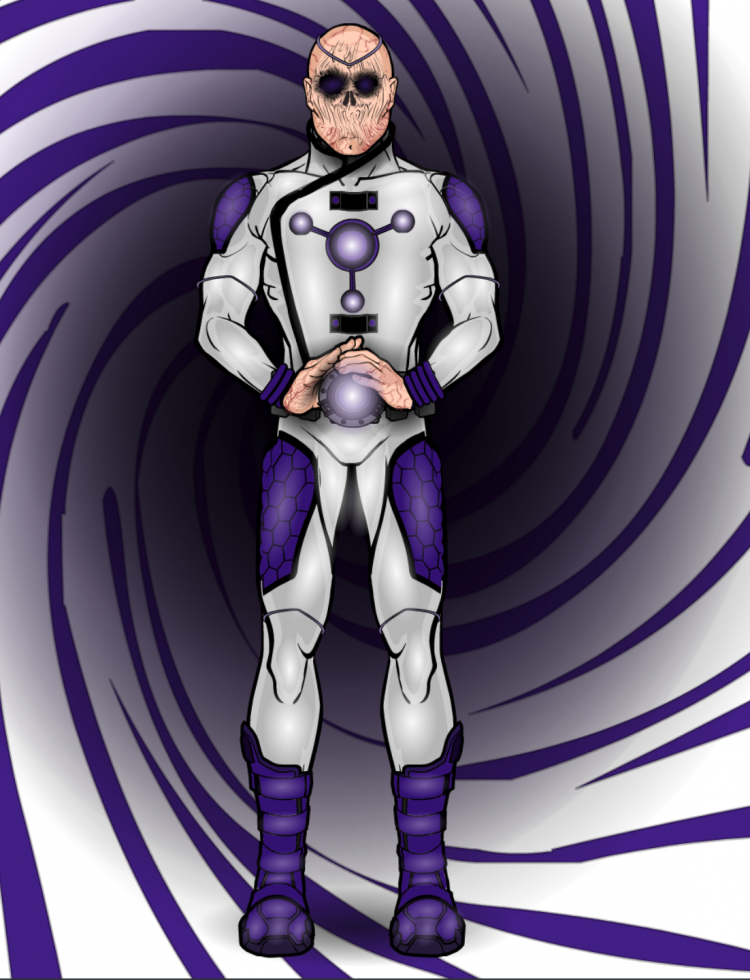 Ubiquitous Pixel. This is a lovely piece of work, and the character description was top notch. Fantastic costume as well.
Your prize will be posted on the Blog this week.
Well done you, and thanks to all who entered