Honourable mentions this week go out to...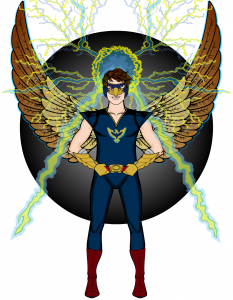 Brons. I love the way you opted for a younger version, and the blue outline on the wings is very effective. And...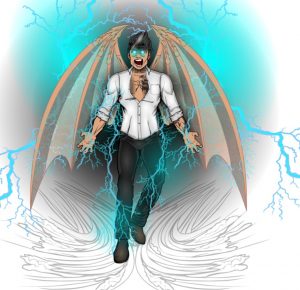 Ubiquitous Pixel for this unique take on the character, and far and away the most compelling back story.
Runner up this week goes out to Christi S. Very creative posing and moody colour palette.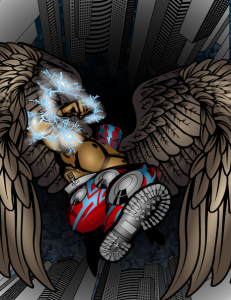 And the win, and first two-time winner status goes to...
.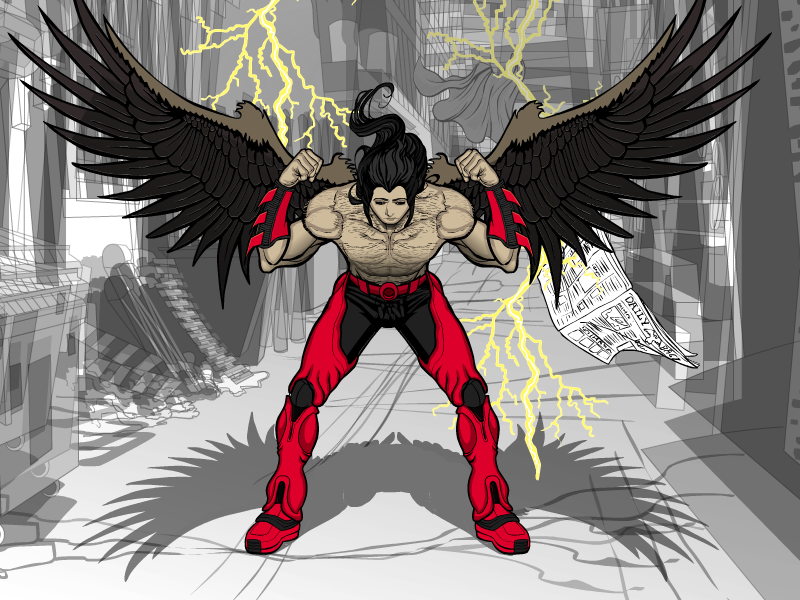 RobM! Such an amazing piece of work. The stance is super powerful, and the blur effects on the background and pavement cracks really help to illustrate the potential devastation Stormwing is capable of producing. Well done you!
Your prize will be posted on the blog page later this week.
Thanks to all who entered!