You guys just keep upping your game! Another week of fantastic entries. So on to the results...
Honourable mentions go out to...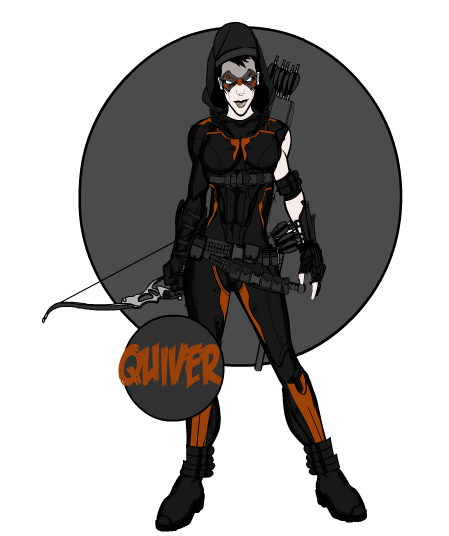 Son4 for another great entry with, admittedly, my favourite of all the character's names, and...
Headlessgeneral: the face detail is incredible, and I love the youthful look of the character. Runner up this week goes to...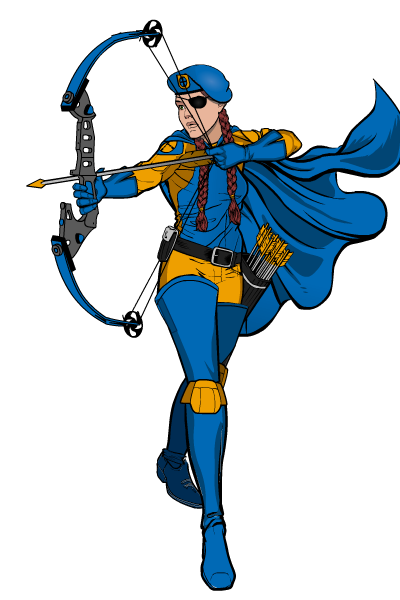 RobM: the pose is outstanding and the colour combination is lovely.
And the win this week goes to...
Kellkin. the attention to detail and the way you explained the costume put it over the top for me. Everything has a purpose and it all makes perfect sense. Keep an eye out for your prize this week.
Well done you, and thanks to all who entered.