Wow guys! Amazing turnout! This was absolutely the toughest contest I have had to judge thus far Every single entry was well thought out and rendered.
this weeks honourable mention go to...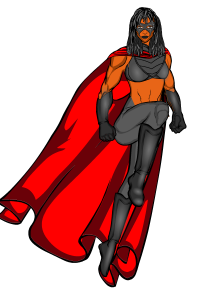 Kellkin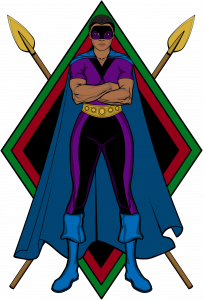 Brons - very powerful image - love the colours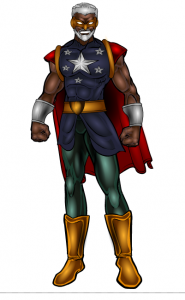 Livewyre  - great colour and shading
and finally...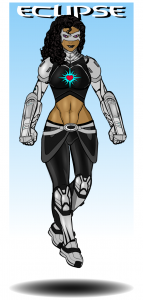 Anarchangel's Eclipse features great details and a very unique pose
Runner up this week goes to ...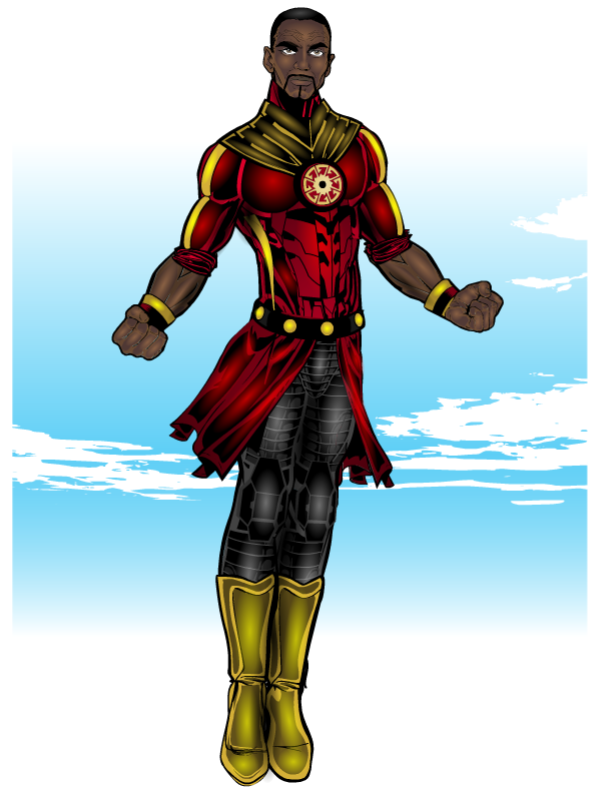 AMS - great costume and pose and the shading is classic AMS. Stunning!
But the win this week goes to...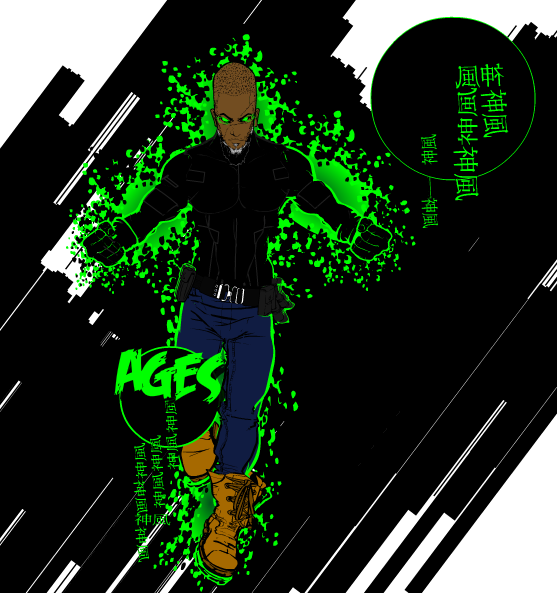 Ages by Son4. There is a lot to like about this piece, but what drew me in was the simplicity of the costume that speaks to the character's vigilante roots. It is practical and believable. Stay tuned Son4 fir your prize It will be posted to the blog when I get it done
Well done you, and thanks to all who entered.