Well you folks sure don't make picking a winner easy...so here goes nothing.
Honourable mentions go out to...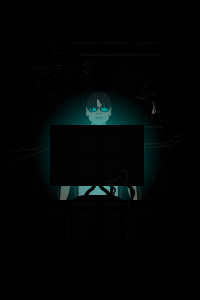 I expected someone to do an Internet Troll and Rekulhs Nathe did not disappoint.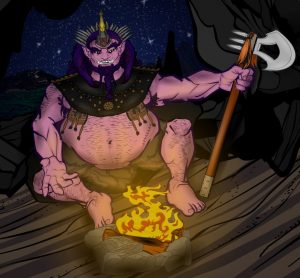 Suleman created this fantastic creature.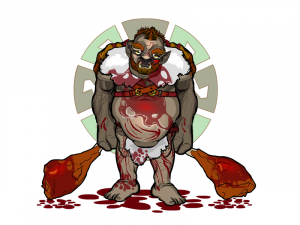 Headlessgeneral, as always, raises the bar to a whole other level.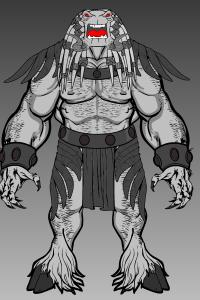 Barbario's Iron Troll, was one of several great entries.
And the win goes to...
Kellkin for this outstanding creature.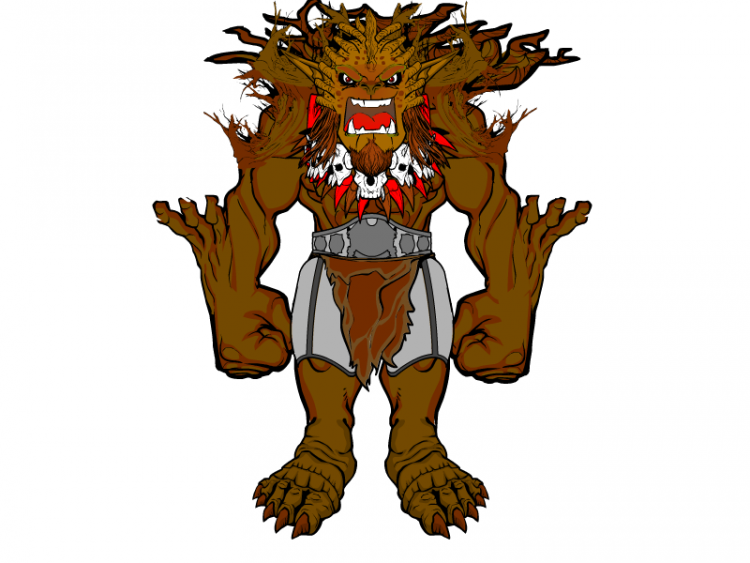 Well done you and thanks to all who entered.