Honourable mentions this week go out to...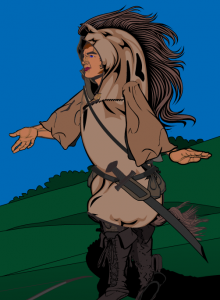 HerrD for his Sir Guy of Gysborne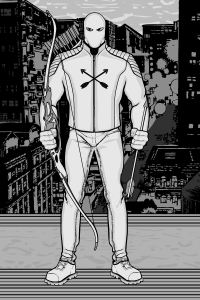 gjc6664 for the White Hood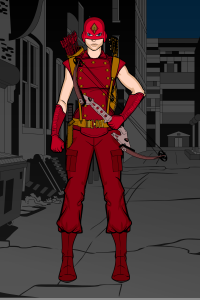 Brons for the gender flipped Scarlet Wills
....and the win goes to...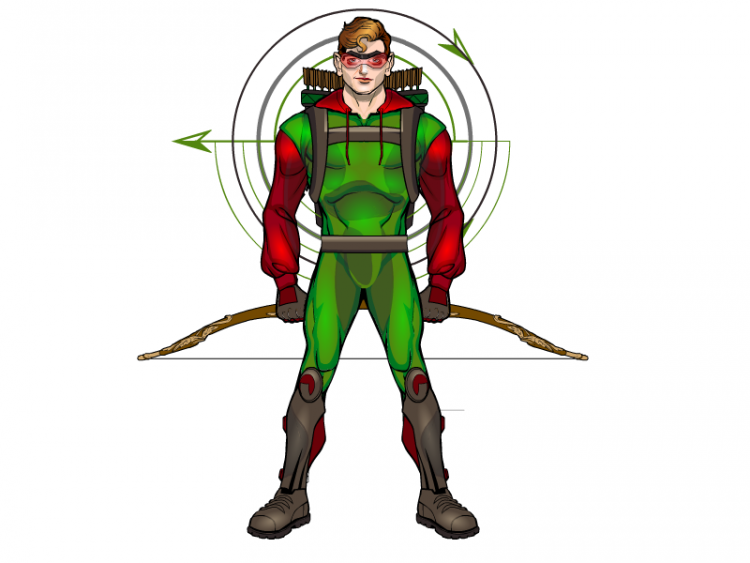 Headlessgemeral for this outstanding piece. The colouring and shading is beautiful and the background is simple, but the perfect finishing touch. Well done you!
Thanks to all who entered.