Well I thought this challenge was a bust until a last minute flood of entries. Thanks to everyone who came out to honour Cliff. I am sure he would be tickled.
Honourable mentions this week go to Melmo44 and rossoftheyear. Melmo gave us a satyr enjoying his leisure time, and Ross created a satyr guaranteed to put a smile on your face,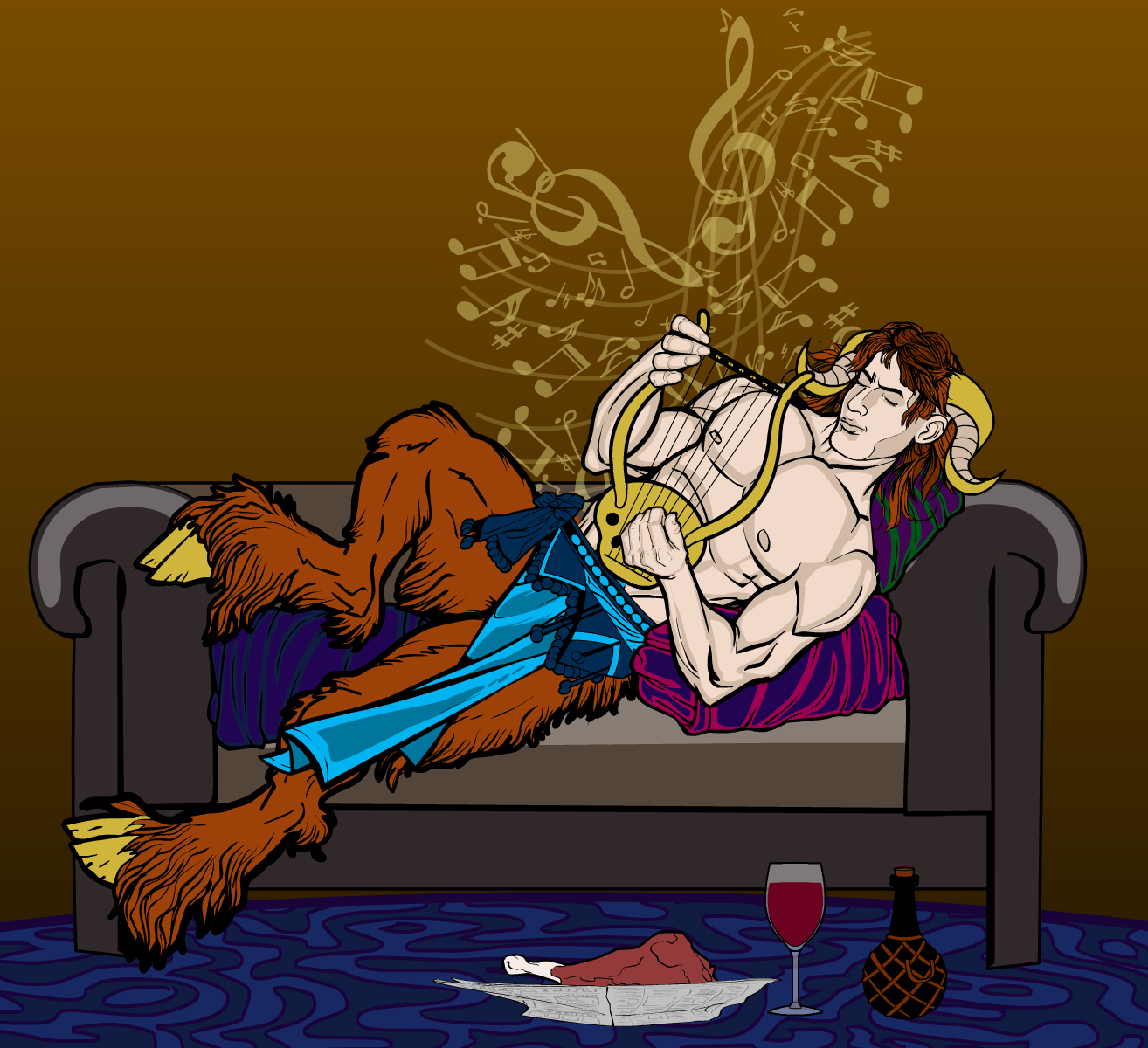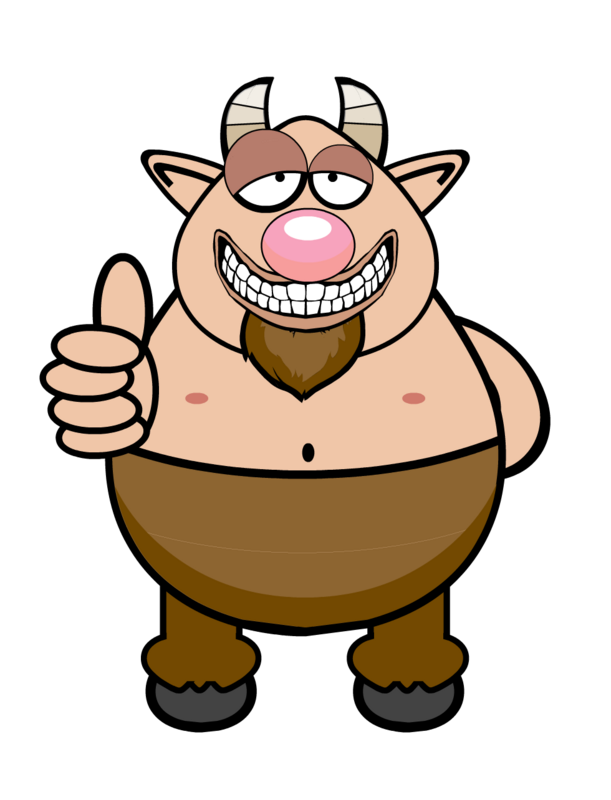 This week's runner up is AMS for this stunning work; the background is a mastrerpiece.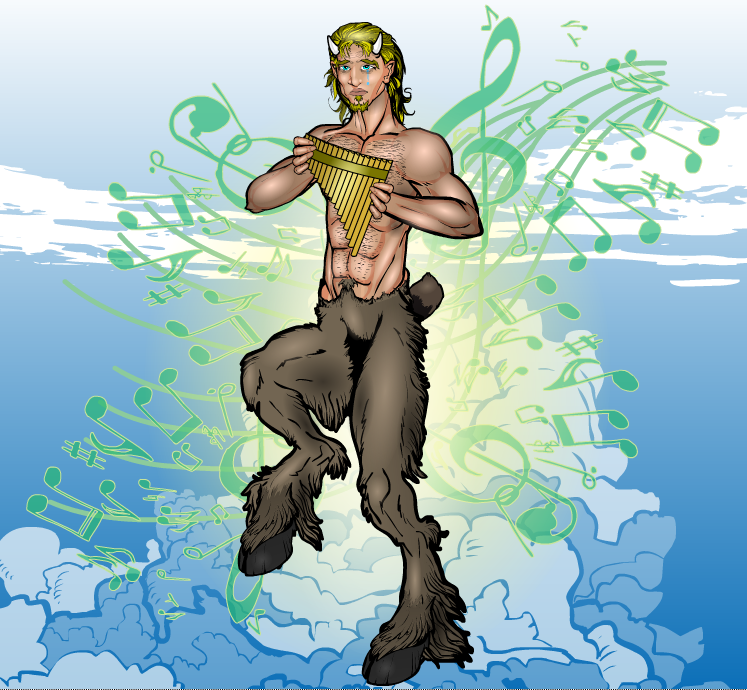 And the win this week goes to...
HermanSmellville! This is an incredible piece of work. It allows you to read into the character.  This guy us a little scary, and completely brilliant. Well done you!
Thanks to all who entered.