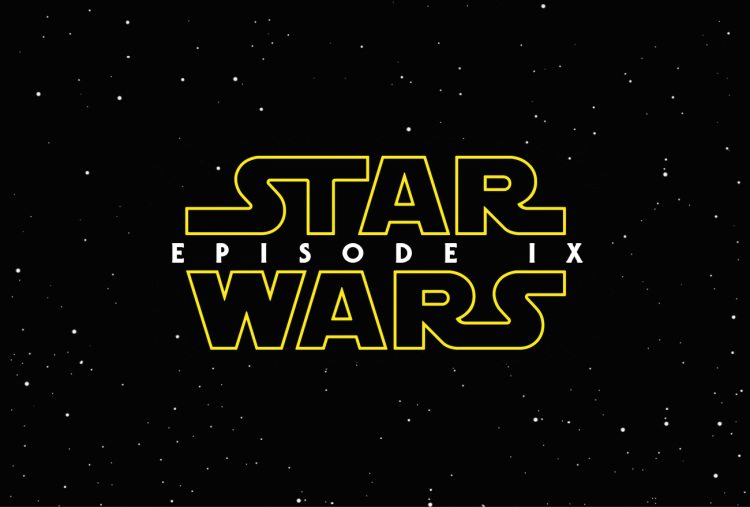 New word from Lucasfilm and Disney!
As of today, the news is twofold. First off, a director has been announced. JJ Abrams is returning to both direct and co-write the final installment of the newest trilogy after the departure of Colin Trevorrow. Episode VII director Rian Johnson had even stated yesterday that he didn't think he would be taking over for Trevorrow, and it looks like he was correct. The second piece of news is that the release date for Episode IX has been moved from May 24th, 2019 to December 20th, 2019. This is presumably to give Abrams time to rework the script and reorganize everything now that he's back on board.
Is this news surprising? Not really. Why not get a director already deeply familiar with the current story, knows the cast, and has worked with the production before? I really liked The Force Awakens, despite the criticism of how close it was to A New Hope. It had a lot riding on it and a lot of different camps to please and I'd say it more than did it's job and gave the Star Wars films the shot in the arm they needed after the prequel trilogy.
One final note, while I haven't had a chance to see it yet, congratulations to It for destroying the box office and numerous records this weekend with it's $123+ million opening. That shatters records for: a September release, a horror release, a Stephen King adaptation, etc. (a good breakdown for all of that is here) I for one really do want to see it, and if the schedule allows, hopefully in the theater.
So that's the latest as of today. As always, I'll let you know if anything else develops 🙂