Wow! You folks really swung for the fences this week. Well done all!
Honourable mentions this week go to HerrD for this whimsical entry...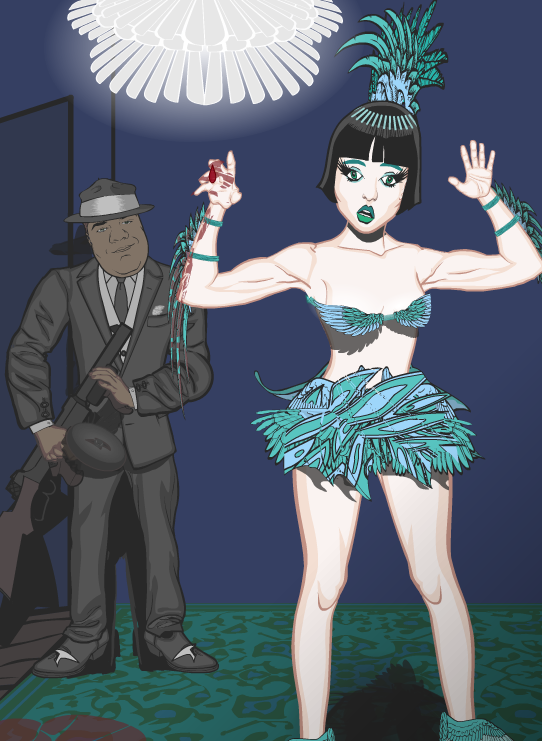 and to JR19759 for this moody young lady...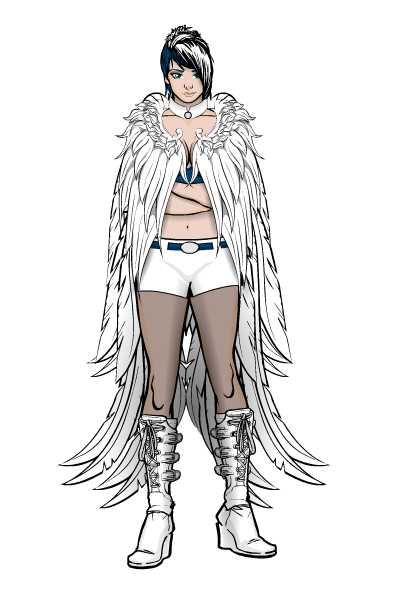 And in what I am sure is surprise to no one, this weeks win goes to...
Aidan Hershberger for this gorgeous and creative piece of work,The wings as eyelashes is a brilliant idea! Well done you!