So this brings the RPG/CDC series to an end. Hope you folks have enjoyed it. I know that I've learned more about RPGs in the past few weeks than I ever thought I would know.
So here we go...
Honourable mention goes out to Brons. The costume design is great and is begging to be turned into cosplay or LARP.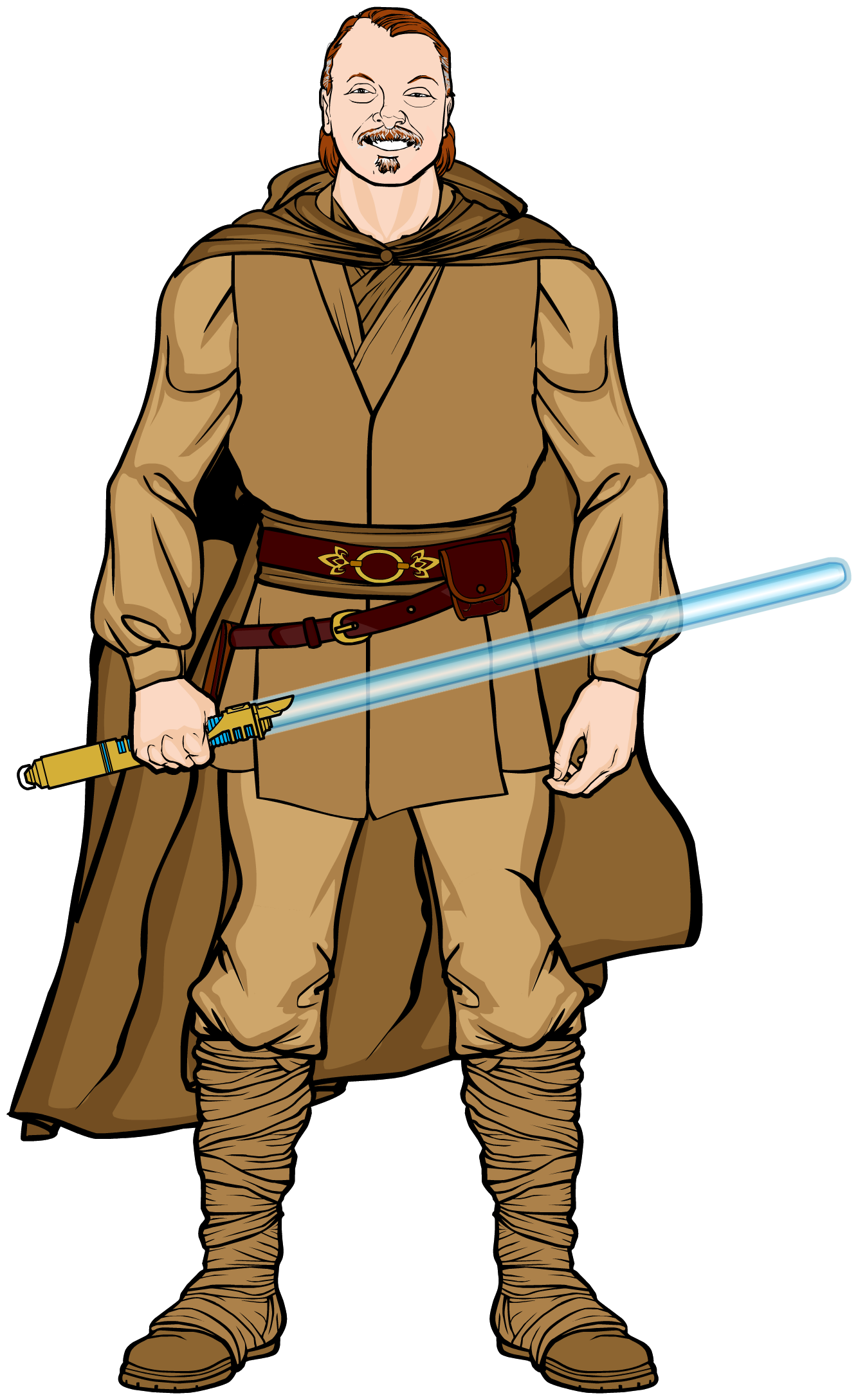 Runner up is a tie between Kellkin and JR19759. The face on Kellkin's is very expressive and the costume is classic Sith. JR's features a subtle and effective skin treatment, and an elegant approach to the costume. Both very well done.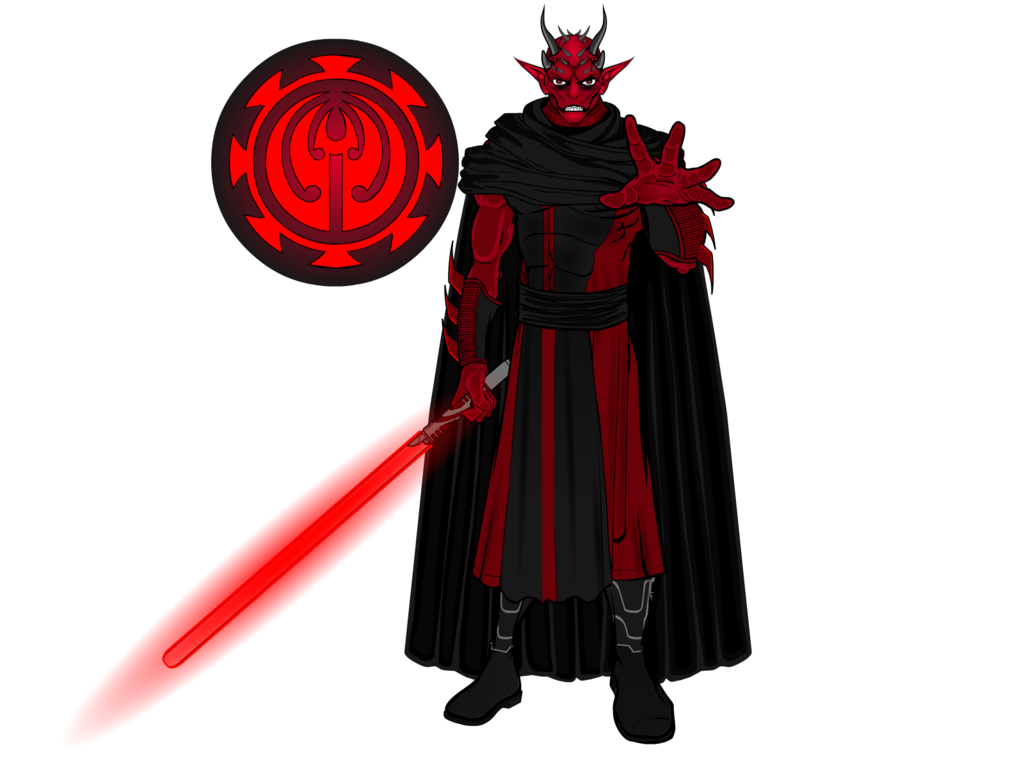 Kellkin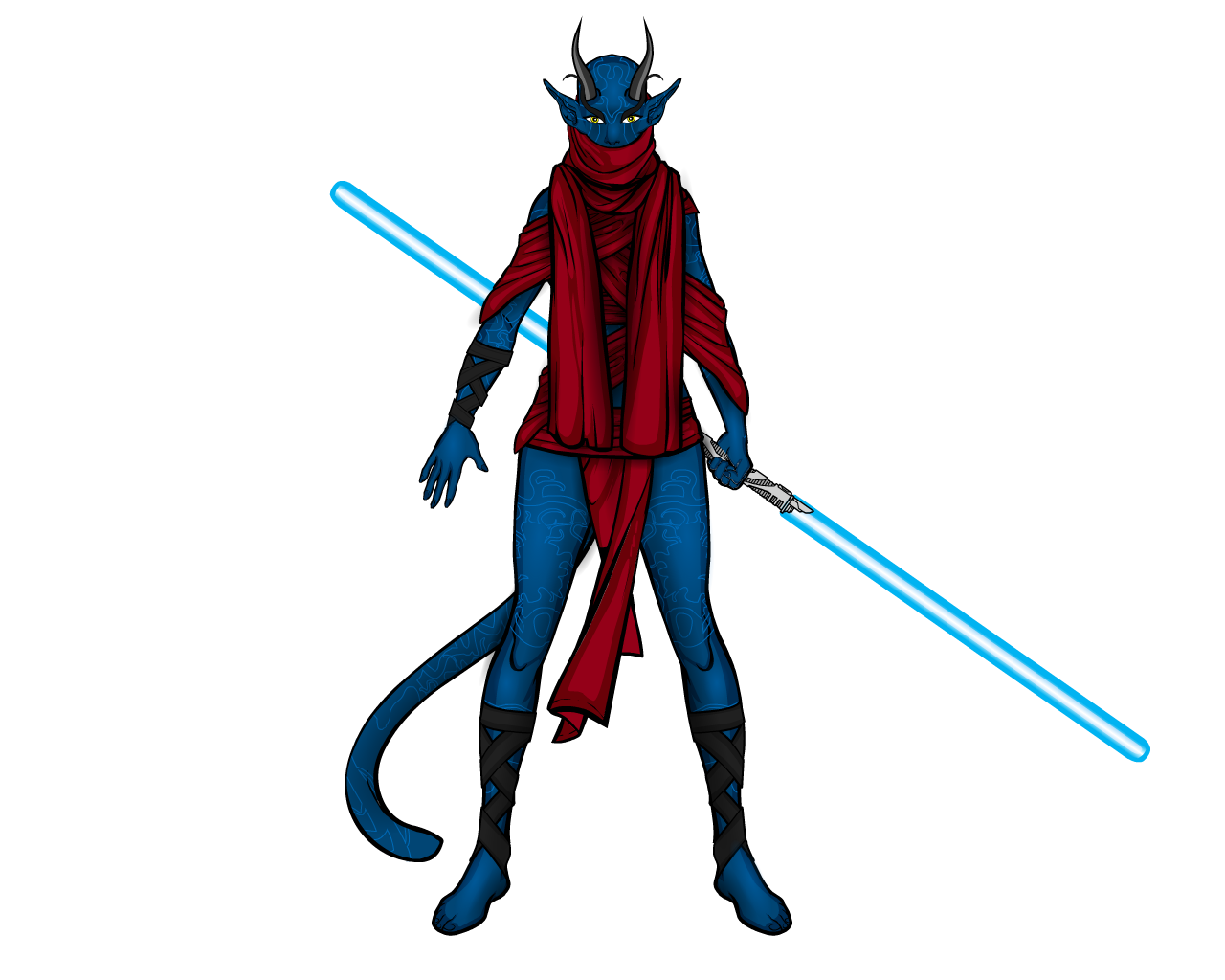 JR19759
And the win goes to...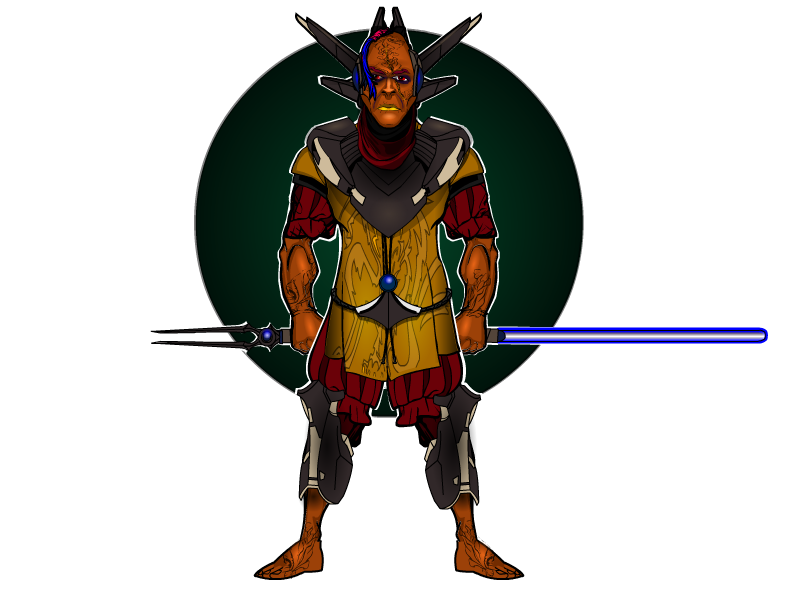 Headless General, for this exquisite piece of HM3. I would encourage everyone to zoom in on the face and see the detail that is actually there.  The creative use of items and colour combination are also top notch, and the use of white for the outline makes it jump off the page...er...screen. Well done you!