Great job again this week folks! A lot of you have really upped your game.
Honourable mentions this week go to...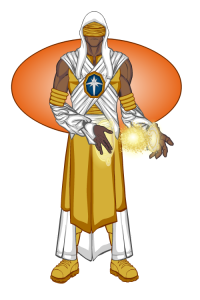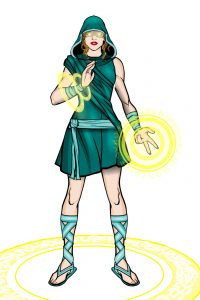 Vampyrist and WolfMaster as well as...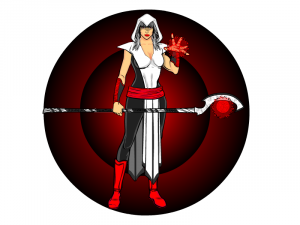 ...Kellkin.
This week's runner up is...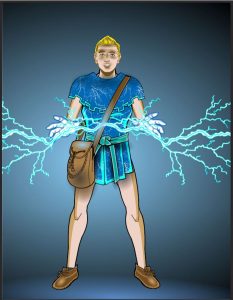 ...Cliff. So great to have you back Cliff!
And the winner is...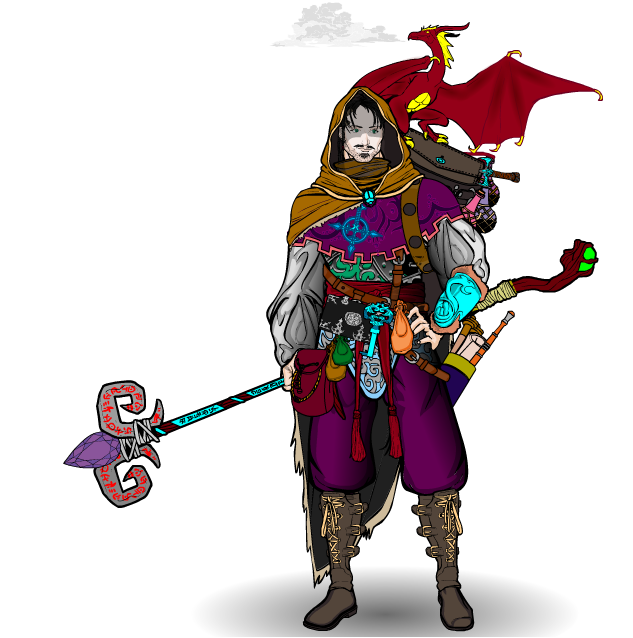 ...Meniukas for this stunning take on the brief. The level of, and attention to, detail is just incredible. Well done you!
Thanks to all who entered. And now I'm off to see Wonder Woman.