Runner up this week goes to Worf. The costume and work on the wings is great!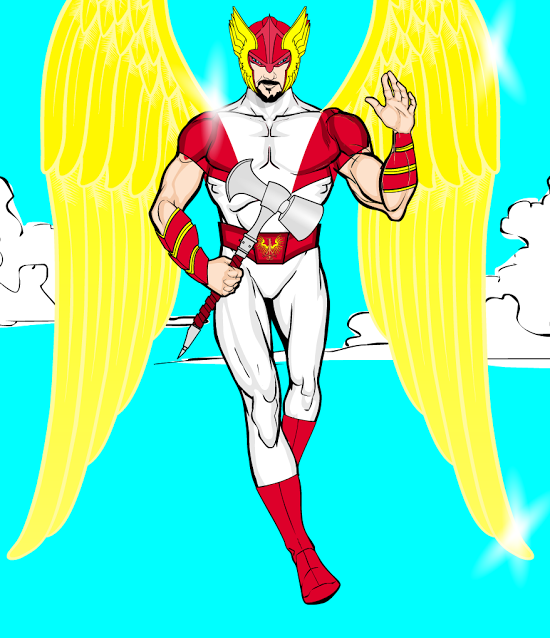 And the win goes to...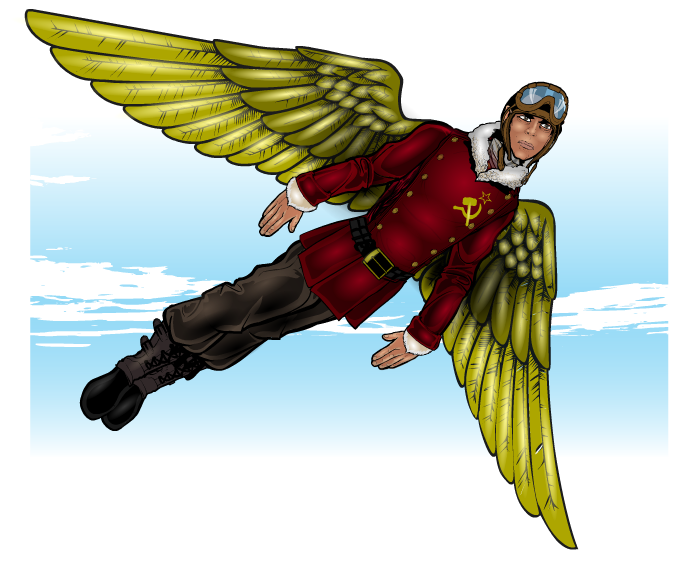 AMS! The details are incredible and it really has a 40s vibe, as well as a physique that suits the characters young age. Well done you!
Thanks to all who entered.