Note to self...vehicular contests?...not so popular...
Not a lot of entries this week, but I have never been this conflicted between two contest entries before.
On one hand there is Kellkin's car.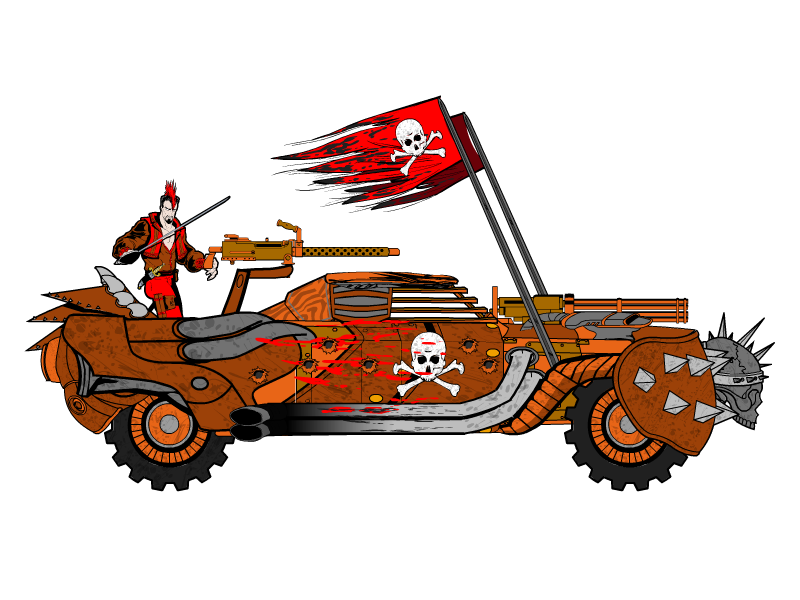 Creative use of items, nice colouring, solid, literal appoach to the brief.
And then there is SprocketSauce's Colossus.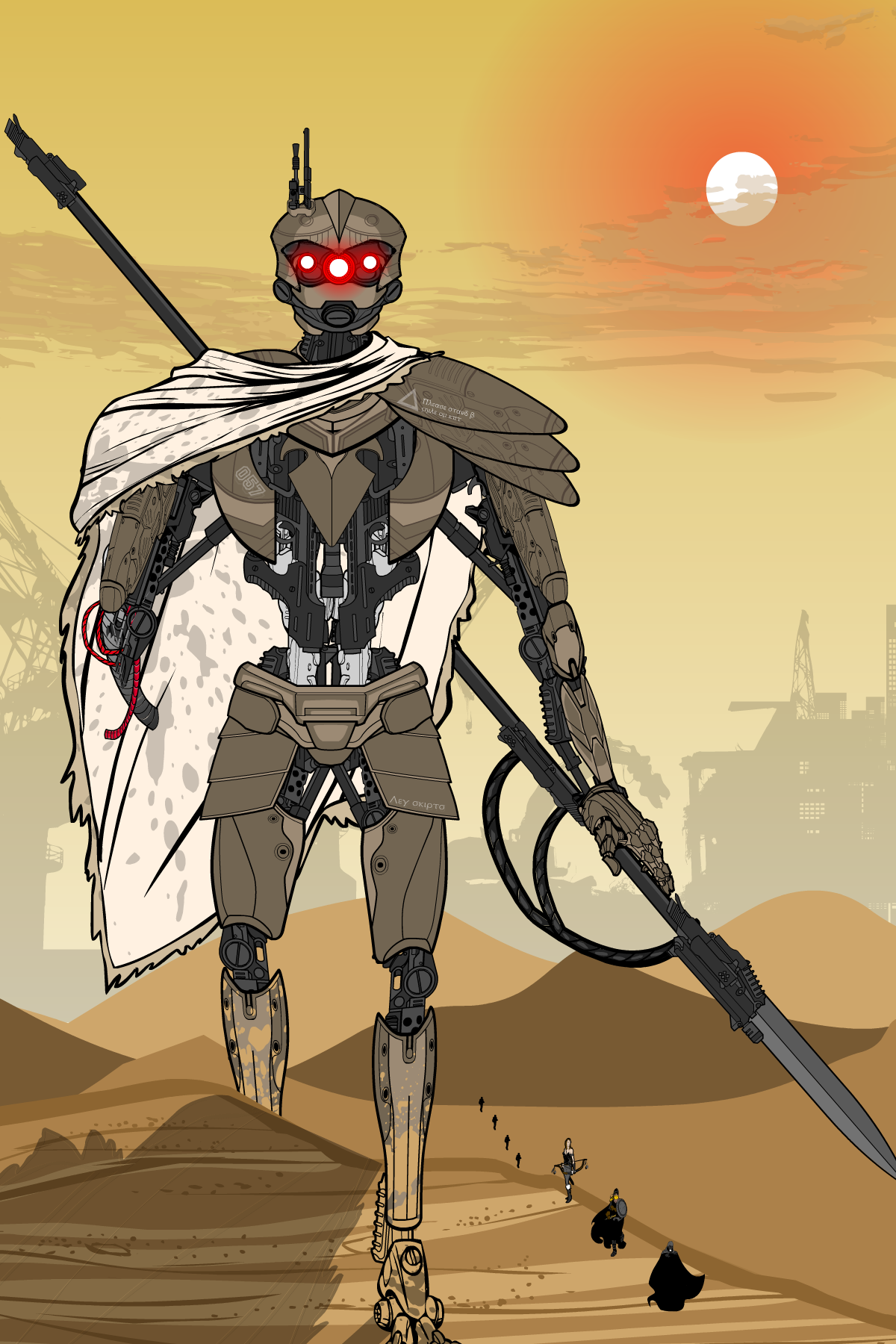 Also creative in item use and beautifully coloured, this is a less literal approach, but there is something very powerful in this image.
So after much thought the win goes to SprocketSauce, with a huge high five to Kellkin for these great examples of what HM3 can do.