Great turn out again this week, with some awesome entries!
Honourable mentions go out to RobM for his Cavalry Captain...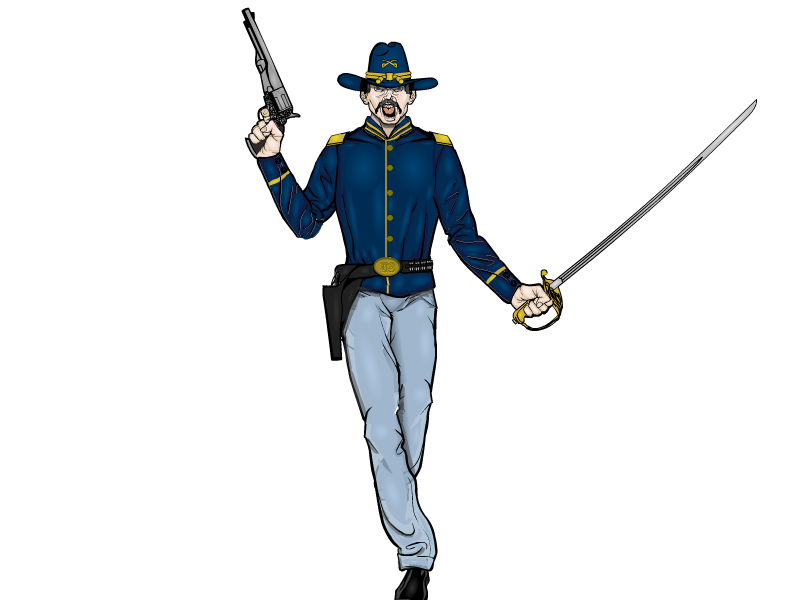 and Herman Smellville for this hilarious entry. Brilliant!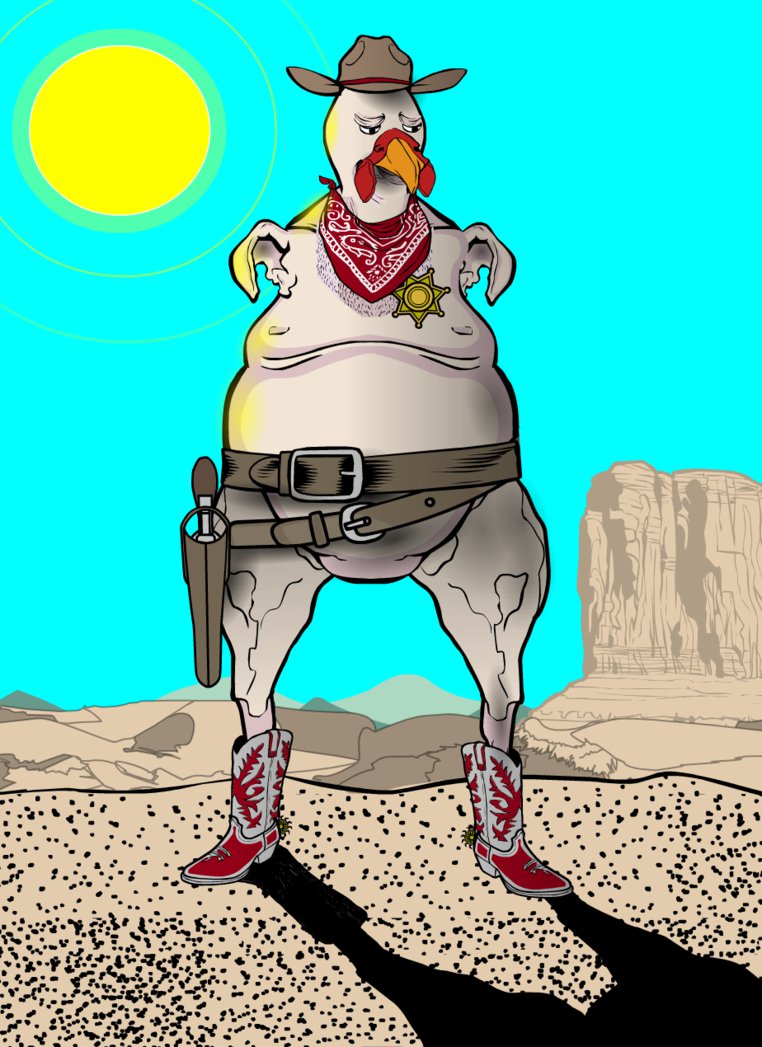 Runner up this week goes out to AMS. As always, beautifully rendered, and the face is truly great!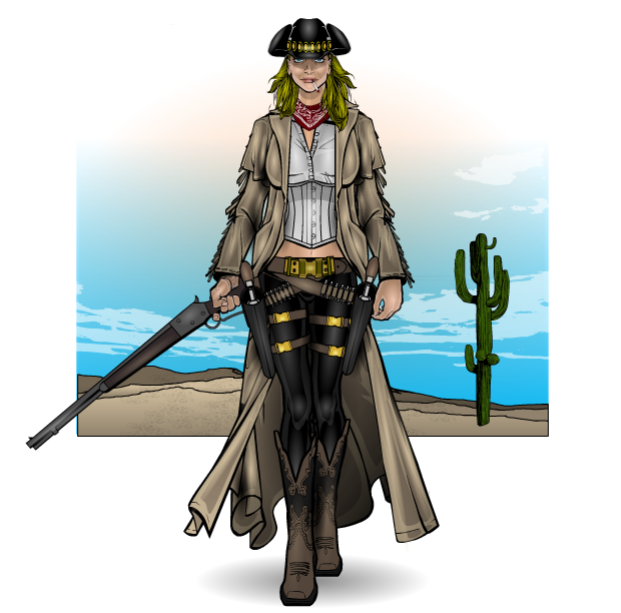 And the winner this week is Kellkin for Bonnie Bandit. From top to bottom this is fine work. The pose, the handling of the textile and belt/buckle details are top notch.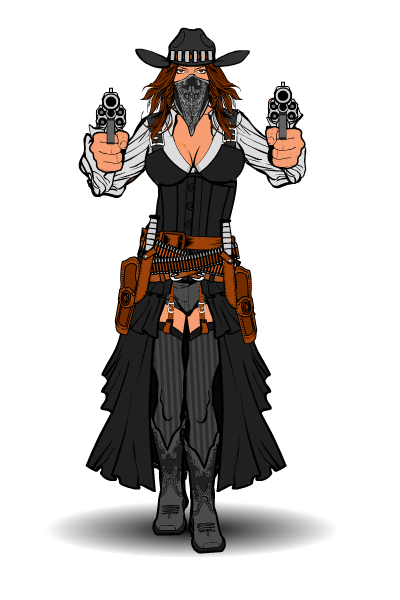 Please join me in congratulating Kellkin, and thanks to all who entered.