Holy crow! Evidently folks love a Grim Reaper challenge! So great to see so many people show up to the party.
So here we go...
Honourable mentions go to Kellkin for the stunning Lady Reaper. Great pose and handling of the costume elements...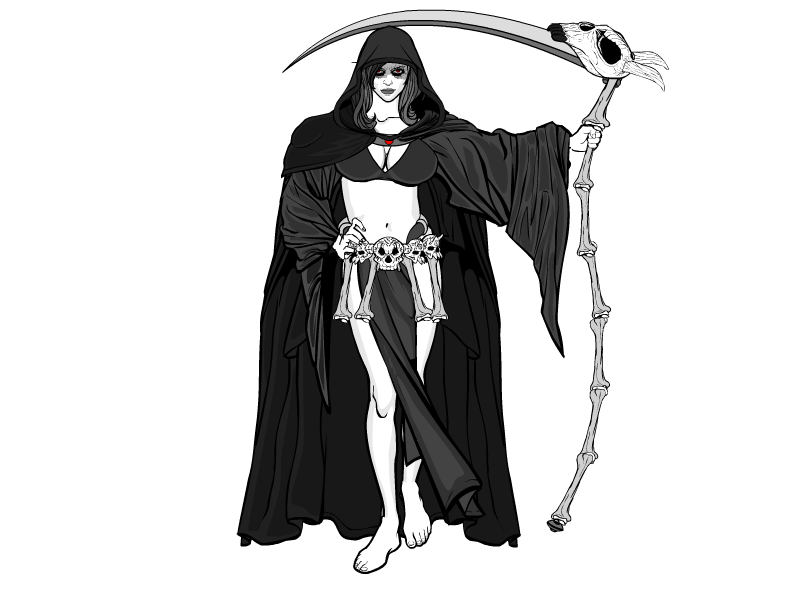 and to Xinmodic for the hilarious Reaper Bunny. Brilliant!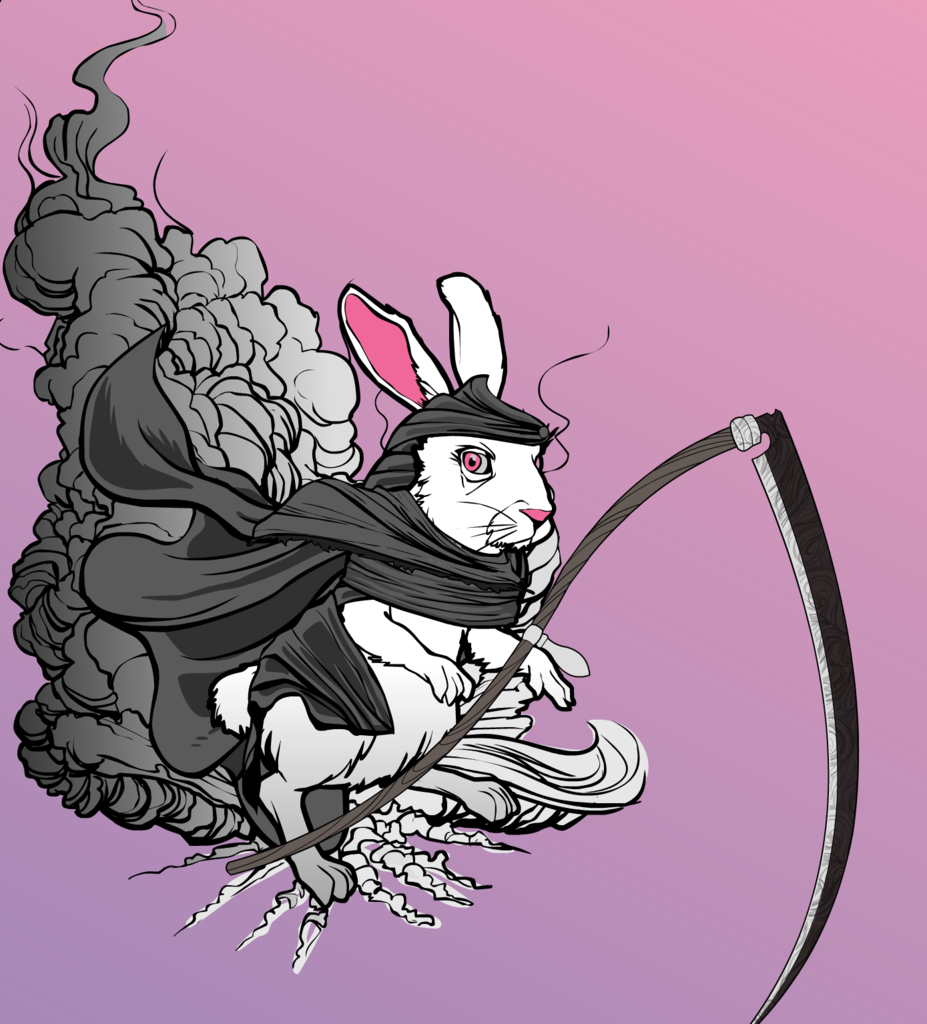 Runner up goes out to Cliff for his unique approach and stunning shading and highlighting.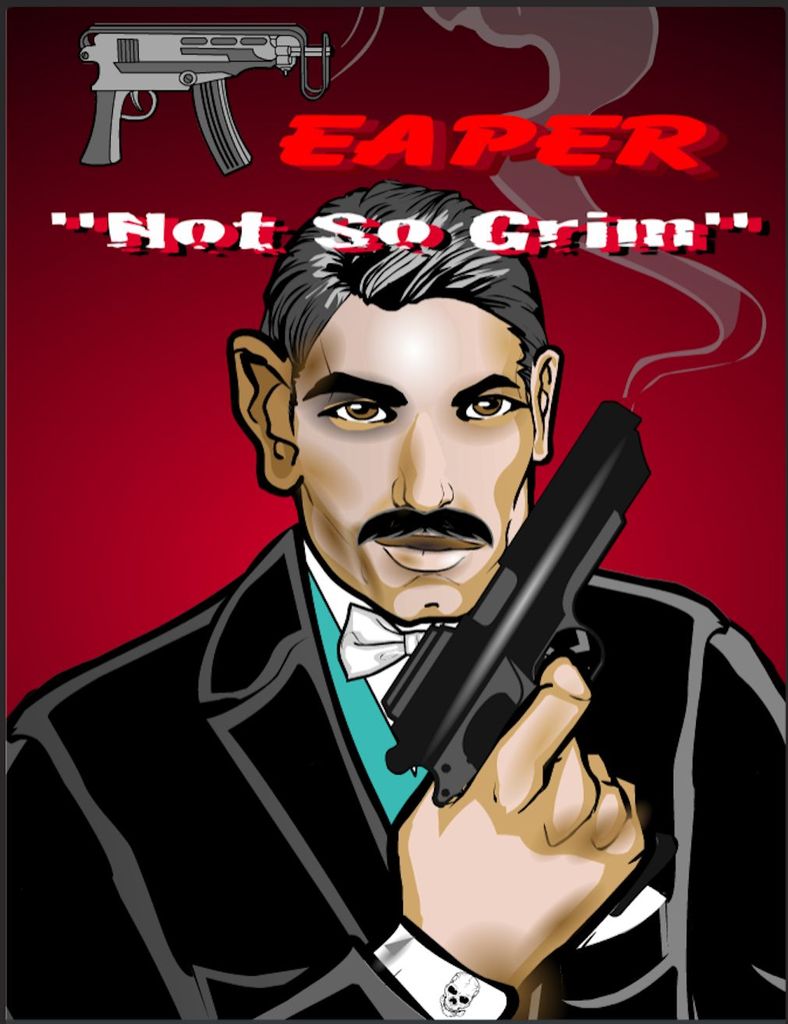 And the win goes to Christi S. This piece is so creative in it's approach to the character, and in it's use of masterfully placed highlights. There is a sadness in the character's face that is really unique.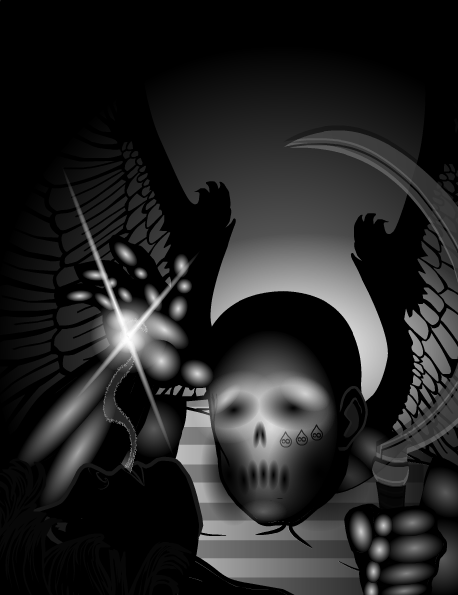 Please join me in congratulating Christi S on the win. Well done you!
Thanks to all who entered.