I can't even tell you all how great it was to see the number of entries you folks submitted this week. It was also very cool to see some unfamiliar names among the entries. I was considering shelving the CDCs, or at least limiting them to once or twice per month, but a turn out like this gives me some degree of hope for their future. Clearly the triple play format is popular, and that is good to know.
Honorable mentions go to Goku069 and Kellkin.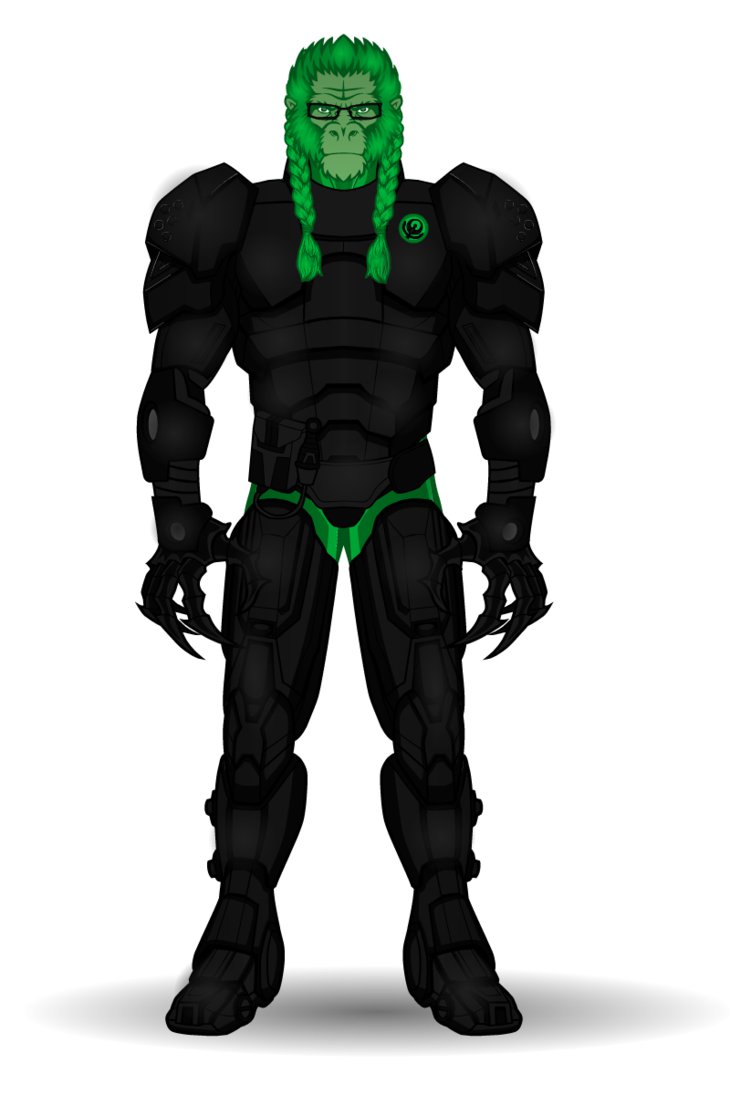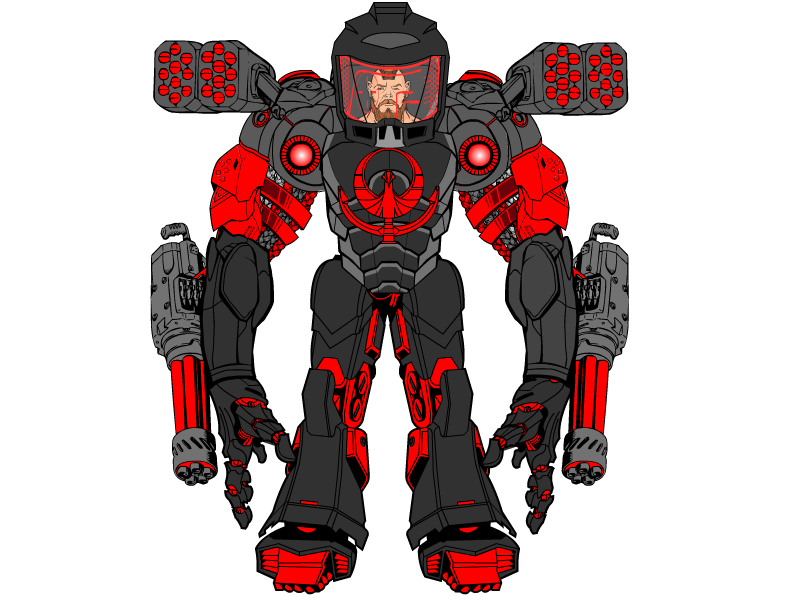 And this week's winner is Ross Wrighr. Great concept and very interesting character.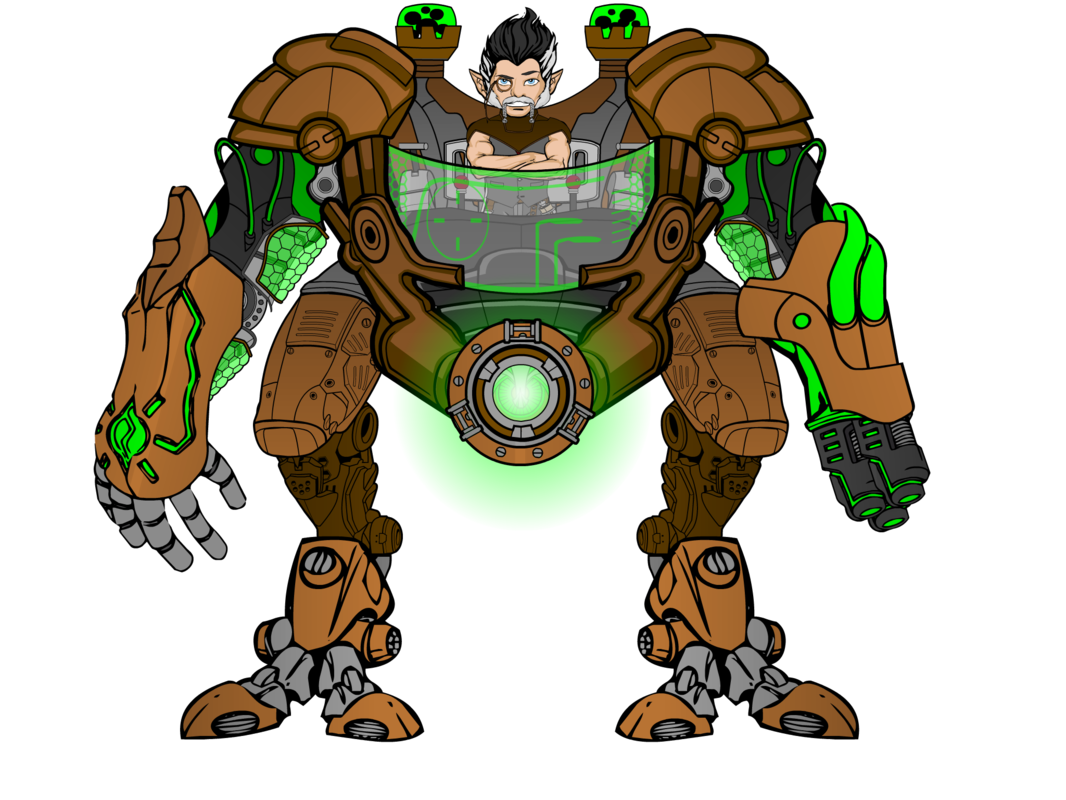 Please join me in congratulating Ross on his win. Well done you!