First off, I have to give a shout out to this week's honourable mention Wood Nymph by Brons. The ombre effect and print in the sheer gown is really top notch work.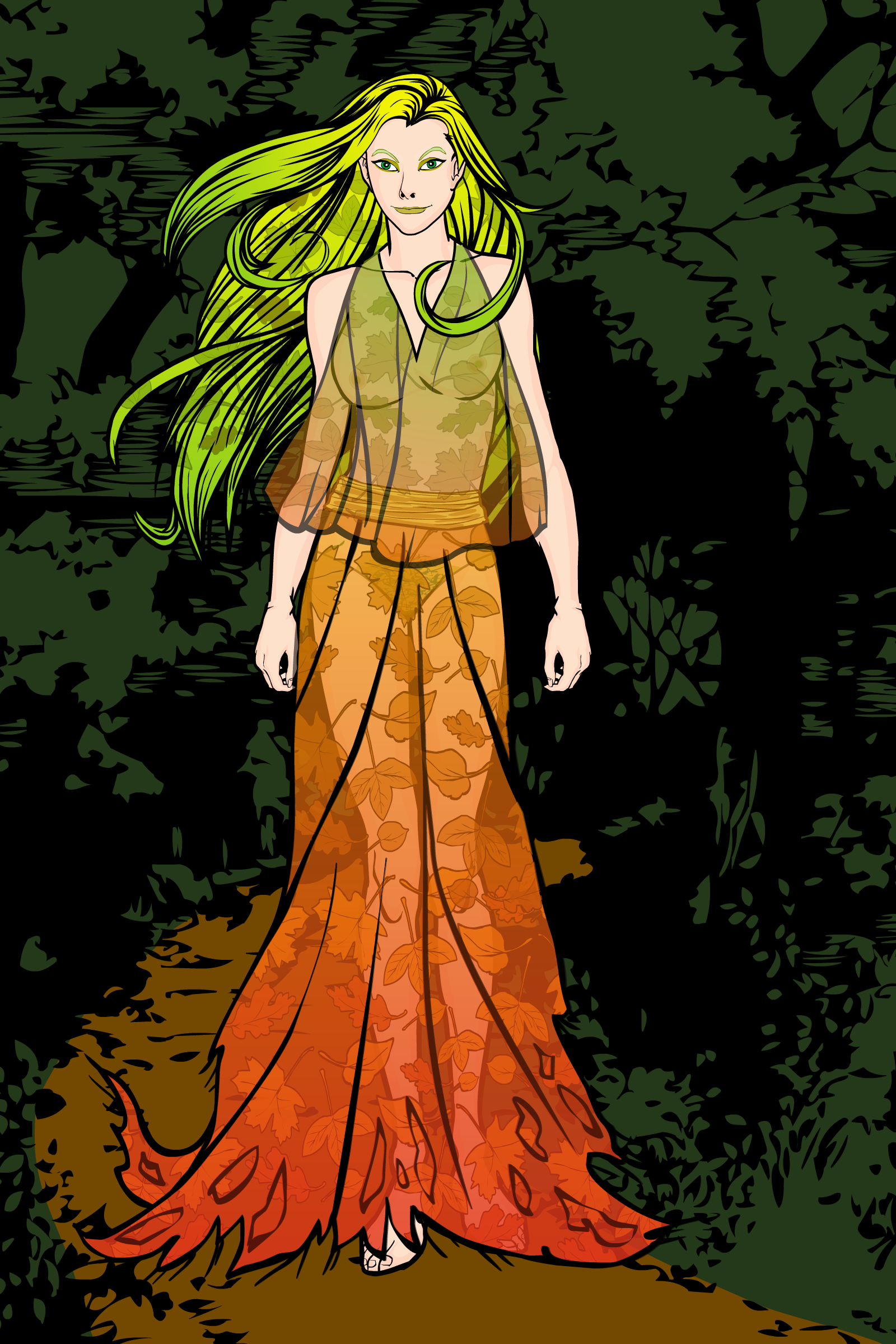 And now to this week's winning entry Autumn Satyr by Cliff. More of the fine work we have come to expect. Well done you!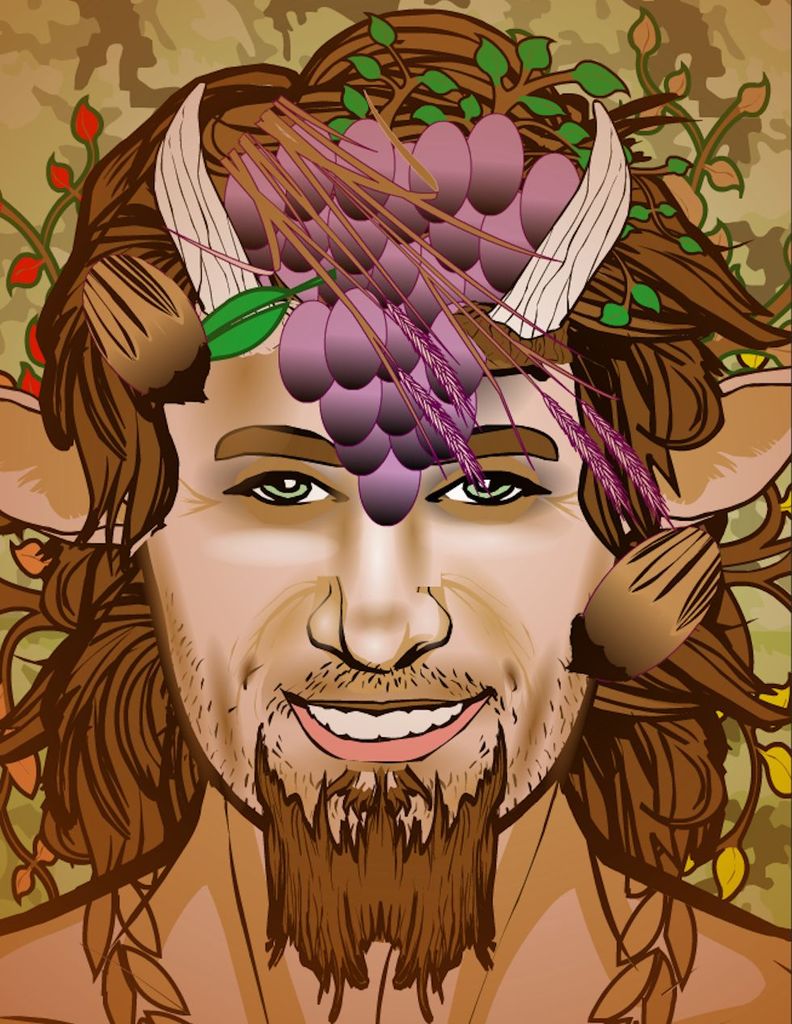 Thanks to all who entered.