Well this was a tough one. Very hard to whittle these entries down this week, and I have changed my mind half a dozen times already, and will undoubtedly again after posting this! So here goes nothing...
Honorable mention go to Cliff's Thor and Worf''s Lightning Girl.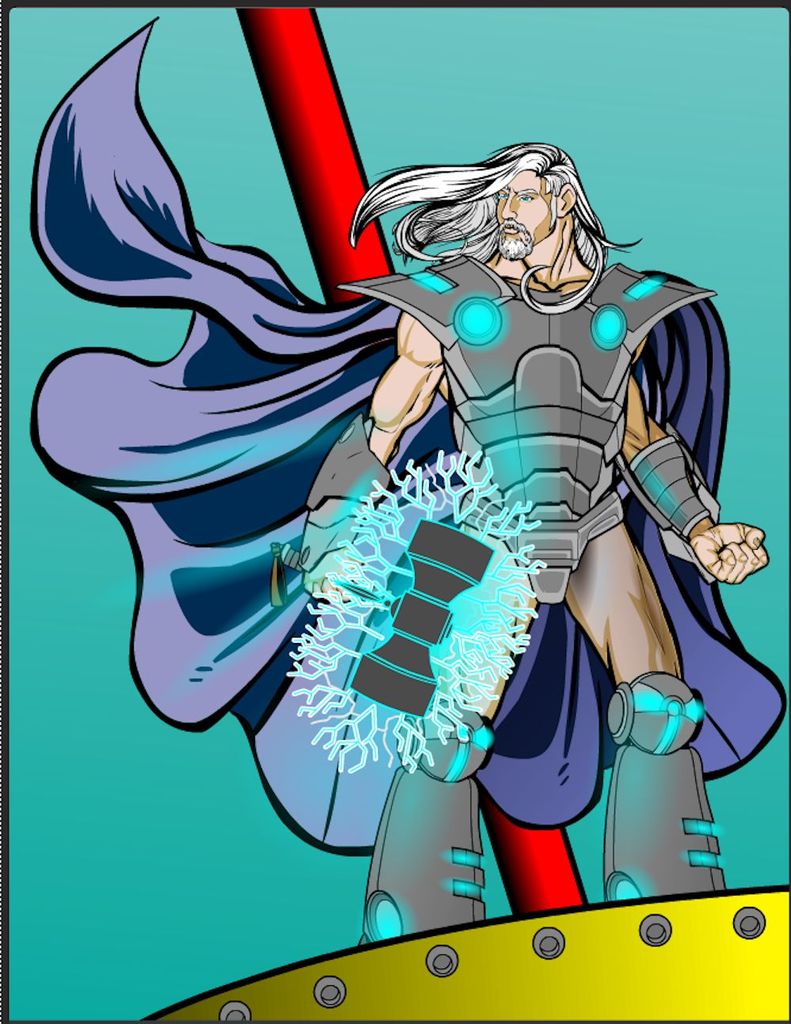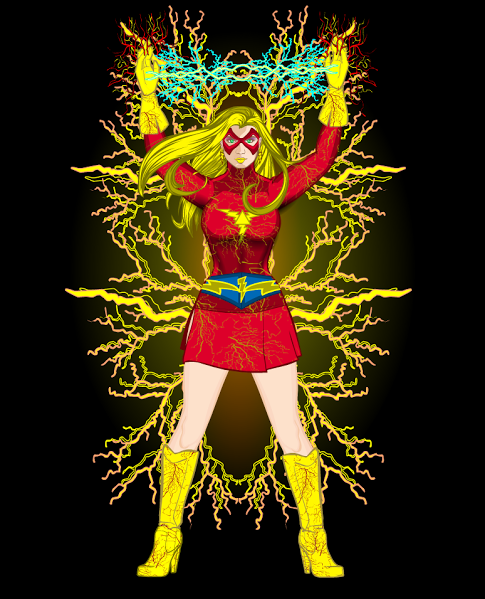 And this week's win goes to Xinmodic's Living Bolt. Great use of colour although I would be interested to see it with less...if any...black. But it is certainly effective.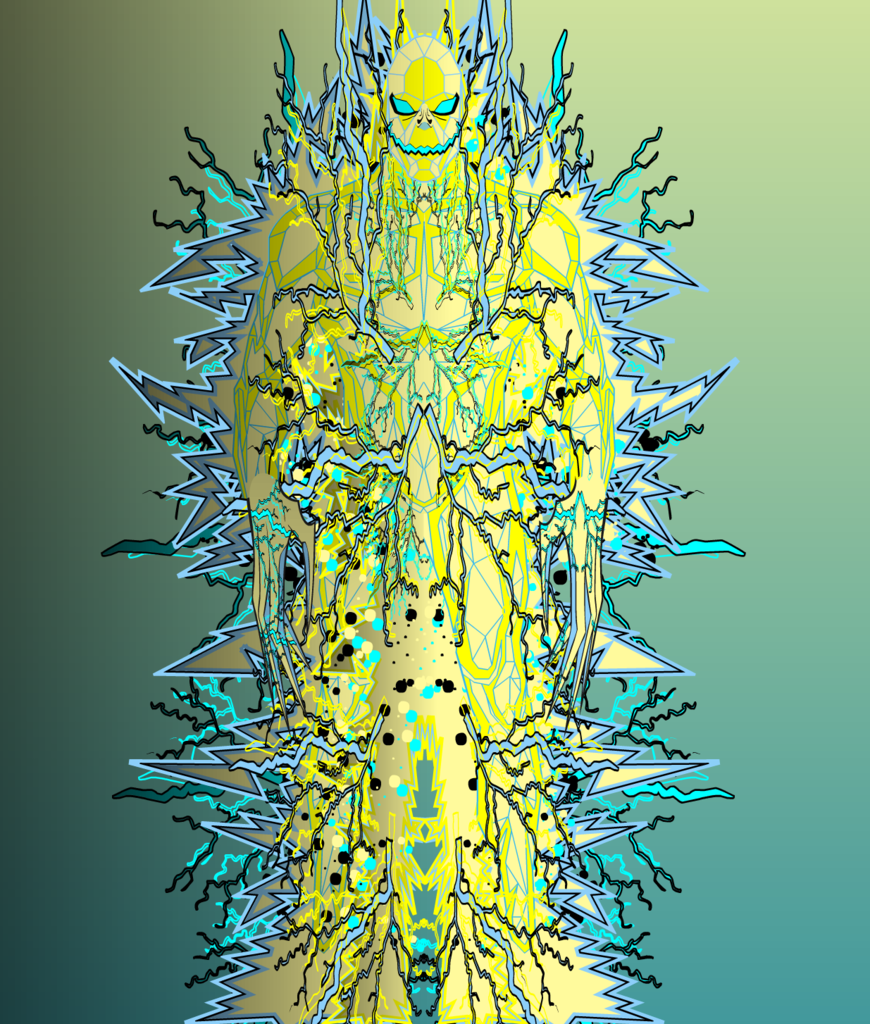 Thanks to all who entered.