Honourable Mentions: Xinmodic, Hawk007 and Candruth.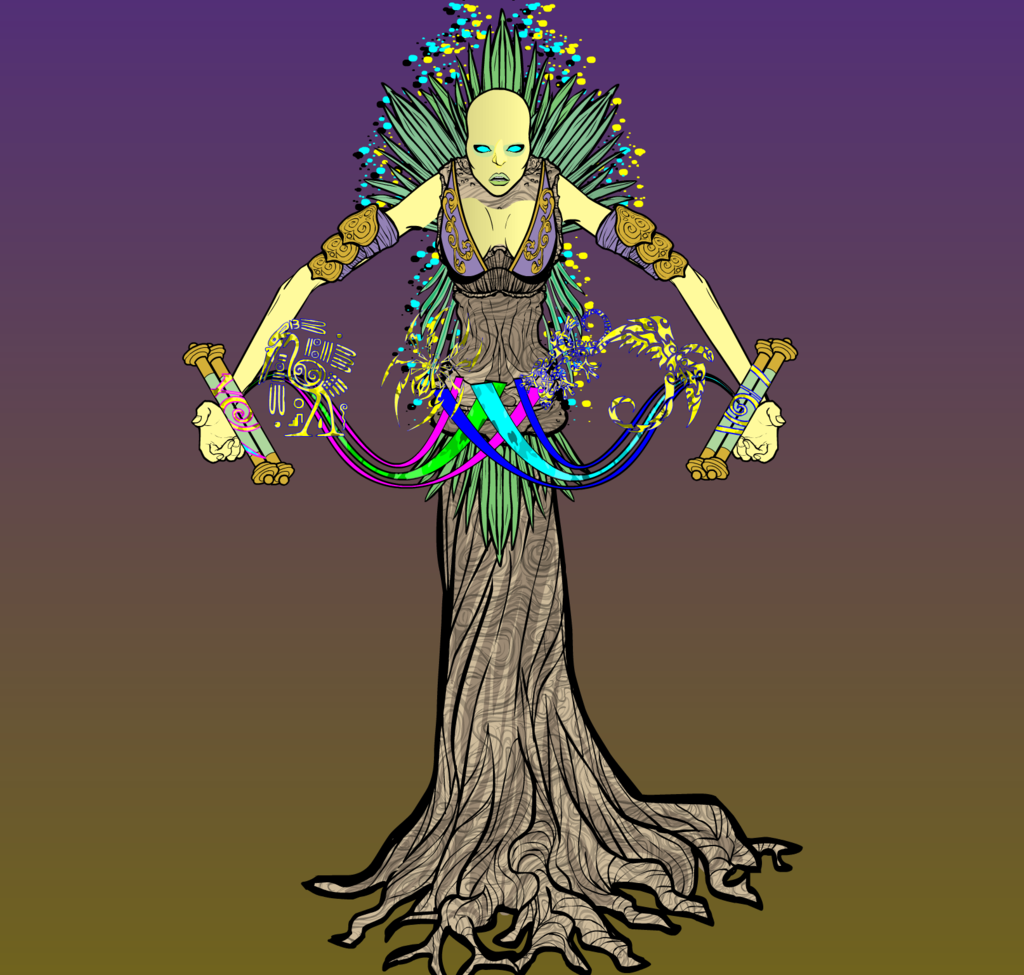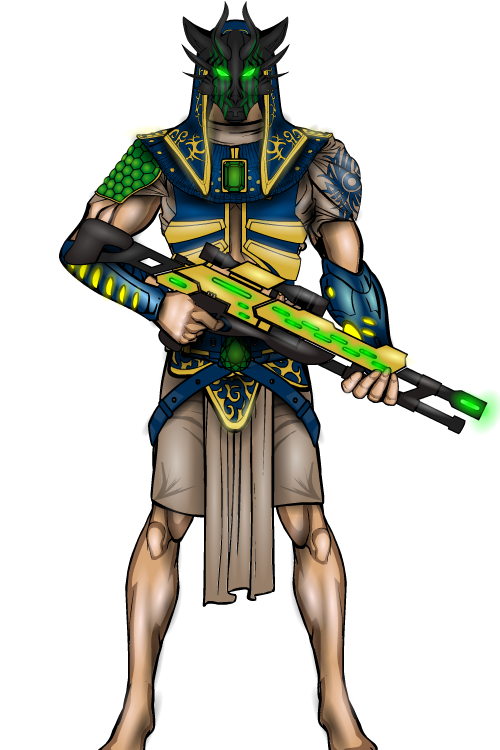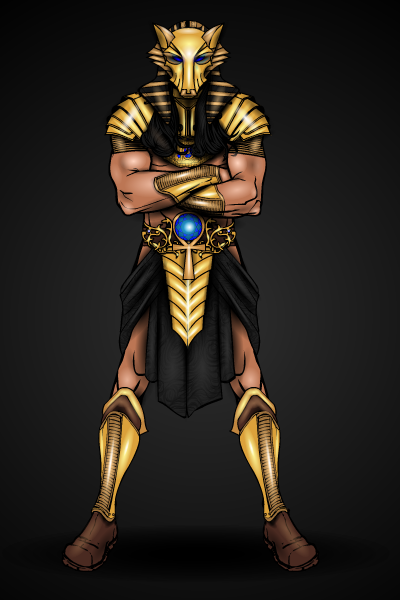 And this week's winner...Cliff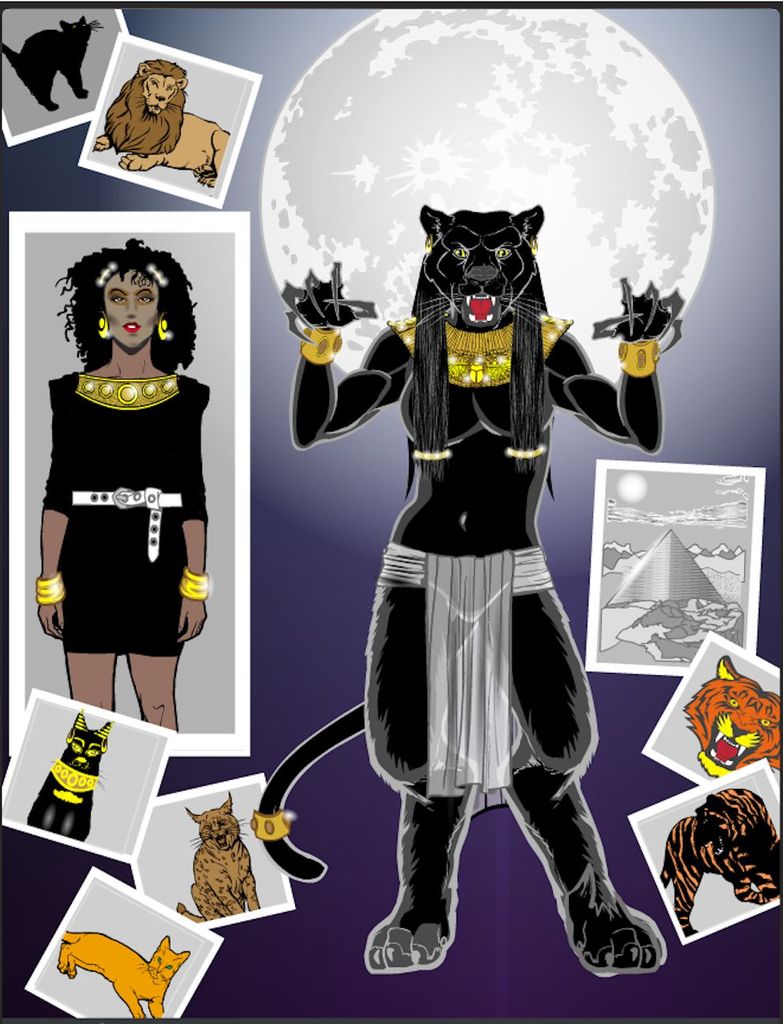 This was a tough decision, but I think what put Cliff on top this week was the way he mirrored details of her jewelry / accessories in both her transformed, and non-transformed self. The character's story was clearly evident even without the the accompanying description.
Well done you!