Four great entries this week.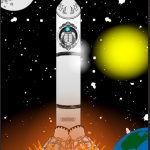 Cliff'came up with some very creative uses for the three items.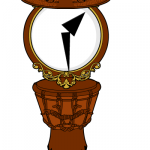 Drinkfluid's clock made great use of the three items with just a few additional pieces.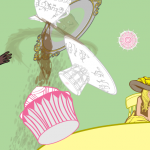 HerrD came up with a whimsical take on the old bull in a china shop - but in this case it was a hovercraft in a bake shop.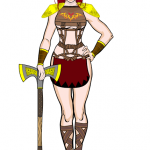 Worf's creative masking and item use was very inventive. .
Please join me in congratulating Worf as this week's winner. The masking of the drum was a real surprise. Great job.
I will post the link to your prize as a message on this page later this week.
See you Saturday!