Four awesome entries this week by four very talented and creative Machiners.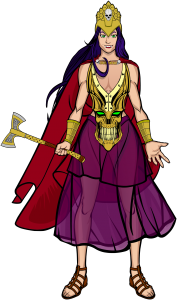 Love Bron's use of the mask as a breastplate!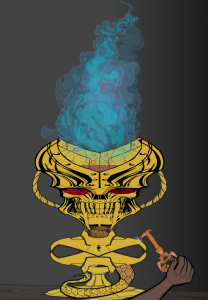 HerrD's entry is, as always, very creative in it's use of items, and the overall approach to the challenge. He doesn't just think outside the box...he can't even find the box, and that is a very good thing.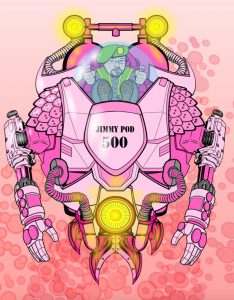 HermanSmellville's  repair vehicle is joyous in it's silliness, and just makes me smile.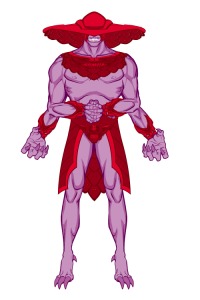 And Vampyrist was very creative in his use of items, and coloration. The helmet is outstanding, Great to see you back Pop Quizzing!
The winner this week is HermanSmellville. Please join me in congratulating the winner, and my thanks to all who entered. See you Saturday!
Your prize of a companion piece to your vehicle will be posted here later in the week. Now that my FNF entries are done I should have time, although Cliff is ahead of you for his win last week.