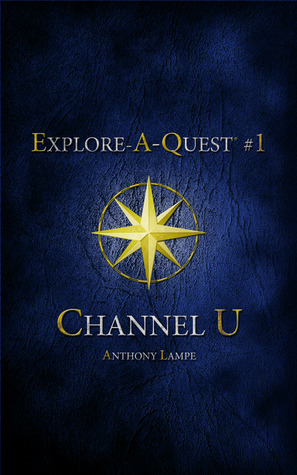 Last week here at CYOA Wednesday We succeeded in our rescue mission and the survivor of the shuttle craft we rescued said he has the secret of defeating our enemy. We were left with the choice of retreating or attempting to use this secret and attack, In turn heromachine fashion we choose to attack and  soooo.......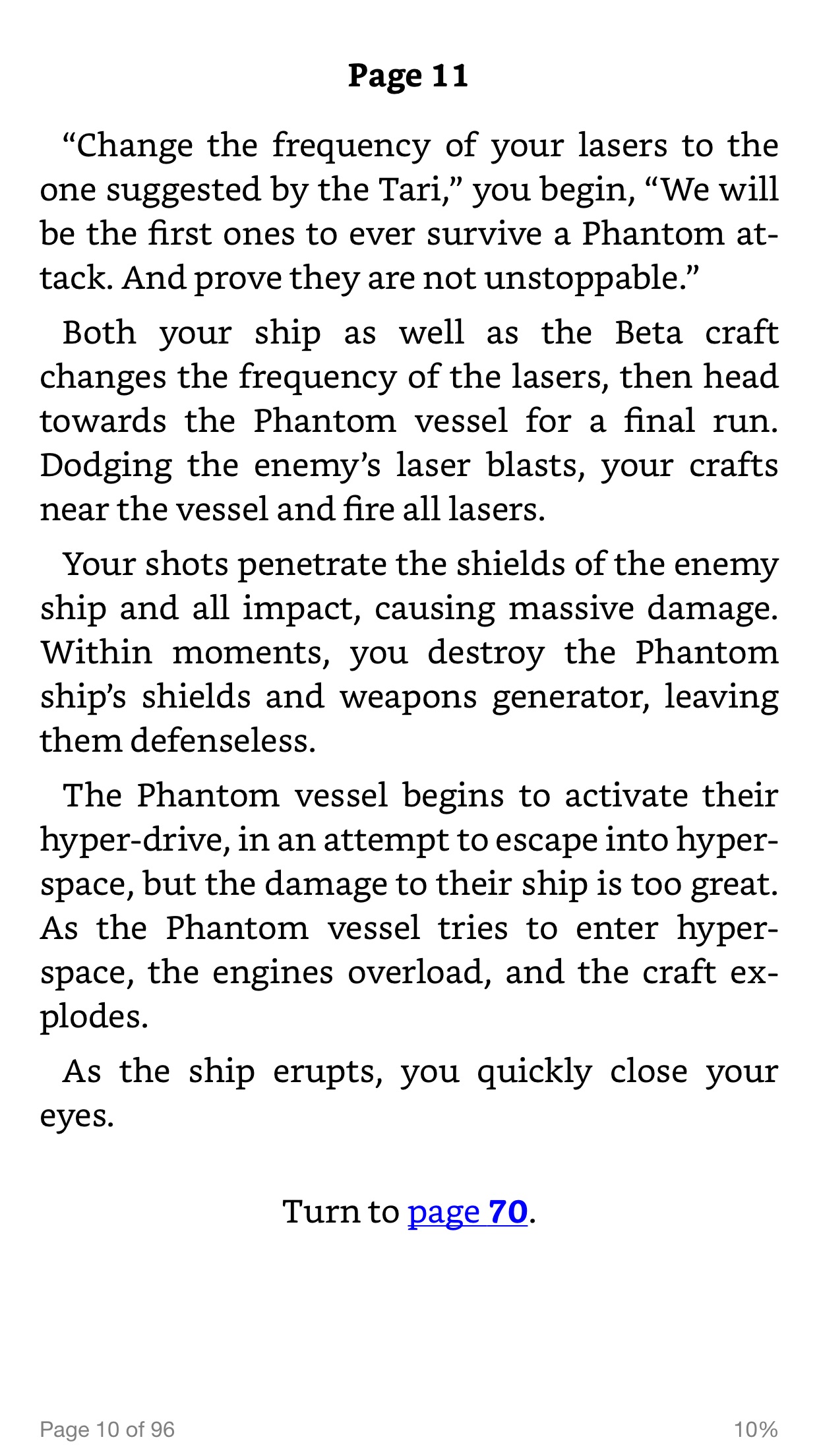 Following instructions we turn to page 70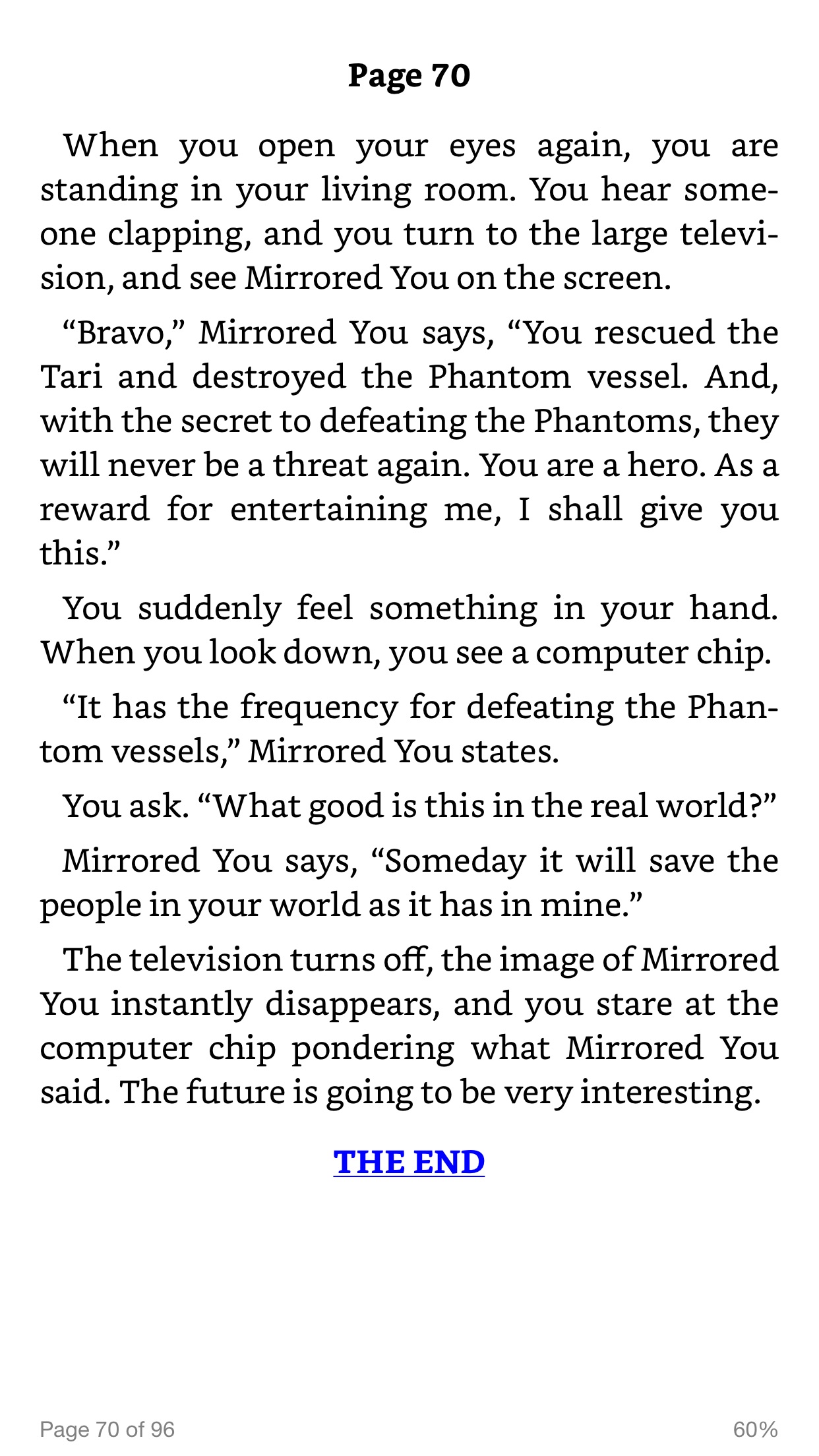 THE END!!! ... We did it, we won and are home! Now the question is do you want me to find a new book or do you wish to go back and try one of the other two genres Horror or High Fantasy ?