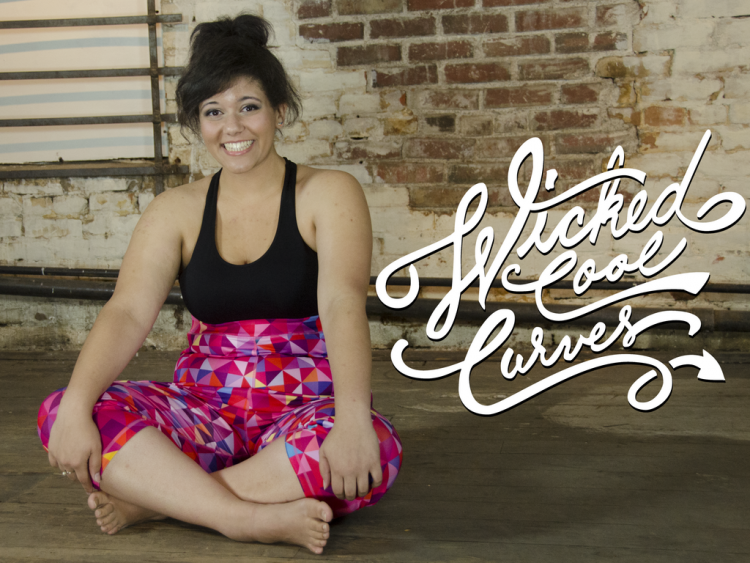 Hey all, Jeff here, begging your pardon for a bit of non-HeroMachine-related promotion on behalf of a friend of mine. Andrea Glockner is launching a Kickstarter today for awesome, custom-made workout gear for every body. Called "Wicked Cool Curves", it's fun, colorful clothing for life, designed to fit and flatter curvy and plus-size bodies in a size-inclusive and body positive manner.
It seems like plus-size clothes are designed to be boring on purpose, but Andrea  has finally brought some color, flair, and pizzazz to them with her custom-colored, super comfortable line.
Given the passion of this community for customizing their creativity, I thought this was a perfect product to bring to you all. I hope you'll spread the word and make a contribution of even $1 (the sheer number of donors really helps boost her up the Kickstarter charts even for just that one sawbuck).
Thanks for supporting a like-minded creative person!