Five really creepalicious entries this week.
First up, Worf made us check over our shoulders with this awesome tattooed death mask.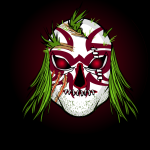 Next, Nug made our neck hairs stand up with this eerie take on the topic.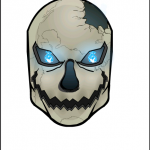 Next, Mukker took us outside the box...and outside the mask, with this "predator-o-lantern."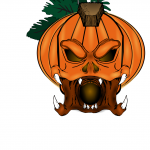 Hawk's mask looks deceptively simple at first glance, but the subtle light work, and the brilliant way the mouth is done is top drawer.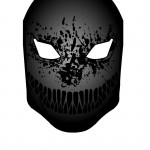 And finally, Lef. Great! That's all I need. More clowns that scare the $#!+ out of me!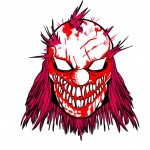 This was the toughest call on a Pop Quiz yet, but I gotta give it to Lef. It is disturbing and hideous in the very best way.
Join me in congratulating Lef on a well deserved win.
See you on Saturday.
David