First of all, I have to apologize for the lapse in the Pop Quizzes so soon after they were relaunched. Like any good teacher, when summer came I ran for the hills; unfortunately the hills I ran to had very sketchy satellite internet, so getting online to do anything was pretty much hit and miss. Next week's quiz is already in the pipe, so you can expect them on a more regular basis now that fall is approaching.
Anywho...
There were three entries for this week's quiz...well technically three and a half as dreadyacht did not include a link with his entry.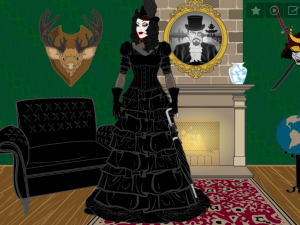 First we had Blunt Object's Screaming Mini/Tamora.
Great detail here. The layers of the dress are very well done, as is the complexity of the bodice/corset. Also the attention to detail in the background is great. The only part of it I would question is that the quiz asked for a modern day version of the character, and this is decidedly period. Still...great work.
Next we had Vampyrist's Iago.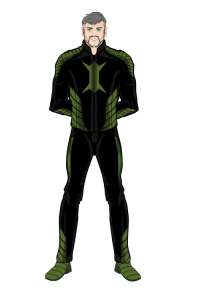 Love the character's description, and the whole duality vibe. The costume is very well done; nice colour contrast with the black, modern, and I really like the chest logo; hard to make the letter "I" interesting, but he did it.
And last, but certainly never least, Nug's Mark Antony.
This is a stunning portrait. The breastplate details are awesome, and the shading and layered belts are a nice touch. Like Blunt Object though, this is much more a portrait of Mark Antony than it is a modern take on the character. Very well done though.
And so the winner this week is Vampyrist. Please join me in congratulating the winner, and thanks to all who entered...and almost entered.
See you next Saturday!