A little better turn out from last time which is great, but you guys are making this very tough. All of these entries are so creative and unique.
First we have Black Tarantula by Mr. Nobody: Really cool and graphic; love the hypnotic background and the squad of little demons.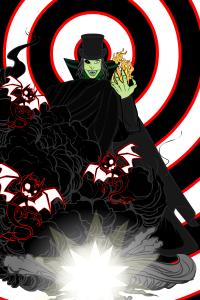 Next is Silver Lady by Melmo: Very unearthly look and like the pattern work.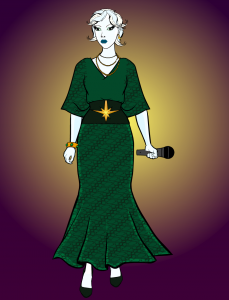 Blunt Object's Madam Satan: very interesting colour combination and the creation of the skirt layers is quite cool.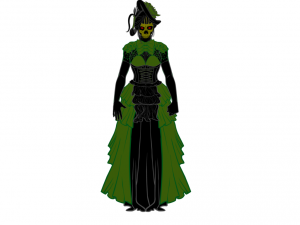 Another Silver Lady - this time by Geno: taking her into the realm of TV was a great idea. Sort of an evil...or more evil...Long Island Medium.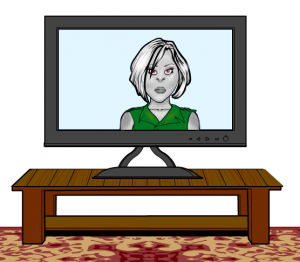 And last, but not least, Whirling Dervish by Brons: great work on the pose and robes.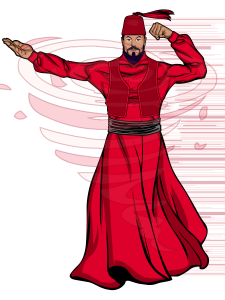 I've gone back and forth a dozen times on this, but the win this time goes to Geno for Silver Lady. The whole image is striking and is a very interesting take on the character.
(To illustrate how tough this was, I have rewritten the previous paragraph three times...with different winners!)
Congratulations Geno, and thanks to all who entered.