Ladies and Gentlemen it is once again time for our caption contest, however before we get started I have a bit of an announcement. I have decided to stop doing this contest as a weekly thing and instead will be returning to the format I had when I first started it. Starting with this one the caption contest will be bi-weekly from now on, meaning that I will be posting a new contest every other week with the contest winners being announced during the off weeks.
Now with that out of the way, it is time for all you machiners out there to give me your best dialogue for this image: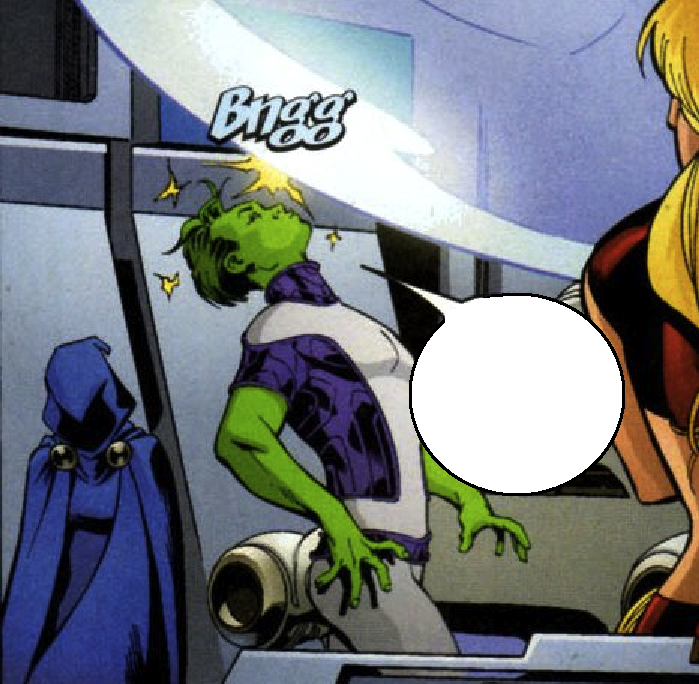 The normal rules apply, which are: You are limited to Three (3) entries which are due by 5:00 PM Eastern Time on Tuesday March 31st. Of course I as always expect you to keep your entries no worse than PG-13 in nature and that you follow all the normal rules of the forum when writing your caption for the above image. That being said I wish you all Good luck!