Friend of HeroMachine Ben Finn is helping promising new writer Melody Wolfe launch a Kickstarter for her new fantasy novel, "Rivertown":
Rivertown is the story of a young woman who rises to heroism in the face of a growing crisis. Against a backdrop of mystery and secrets, she must discover who she is, and how to save the people she loves.

The Kickstarter runs from Feb. 19 to Mar. 19, 2015!
The samples I've read so far sound really good and the cover art looks fantastic: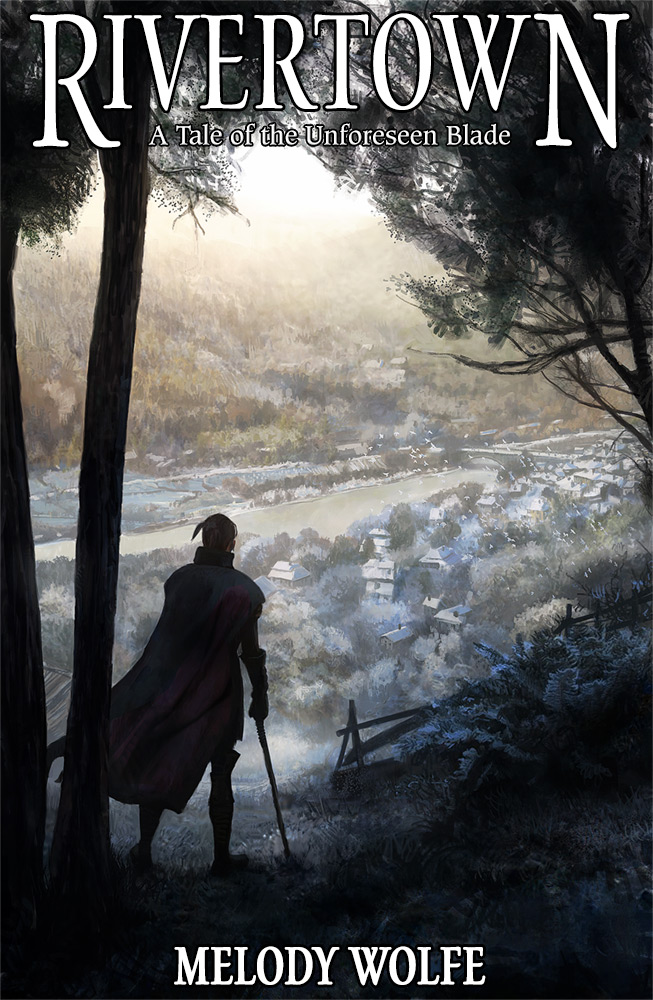 The HeroMachine community is all about helping artists find their voices and making imaginations come to life, so I hope you'll take a moment to head on over to the campaign and help Melody (and Ben!) out with her dream.