(Note: This is a guest post by author Ian Thomas Healy.)
Greetings, HeroMachine Faithful! I'm back once again with a brand new design contest in honor of my upcoming book release. Jackrabbit is the fifth book in the Just Cause Universe series and the fourth with a cover done by your very own Jeff Hebert! This is Jackrabbit: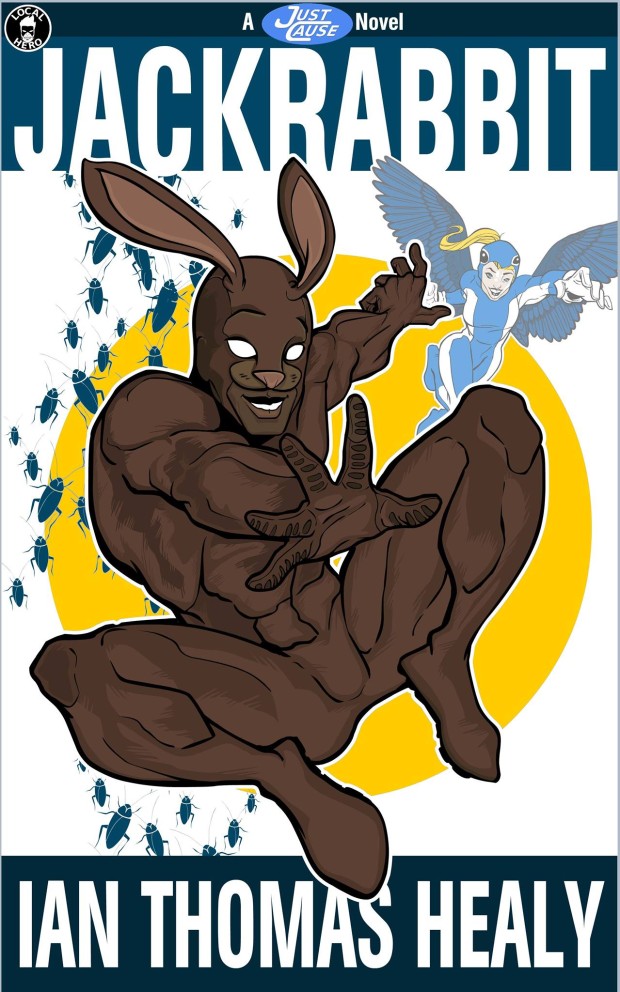 Jackrabbit is a fun guy, a weirdness magnet, and a penchant for getting himself into bizarre predicaments and ridiculous situations, and that's the theme of the contest. Since Jackrabbit himself has a very basic and simple appearance, I want to see you put him into bizarre predicaments and ridiculous situations (Keep them PG, please). Here are a couple ideas to get you started.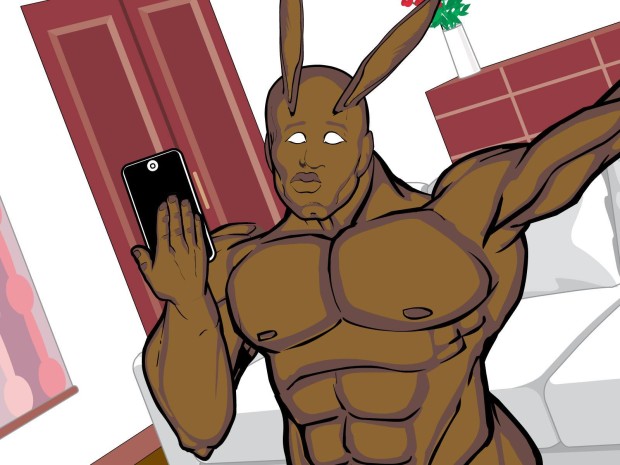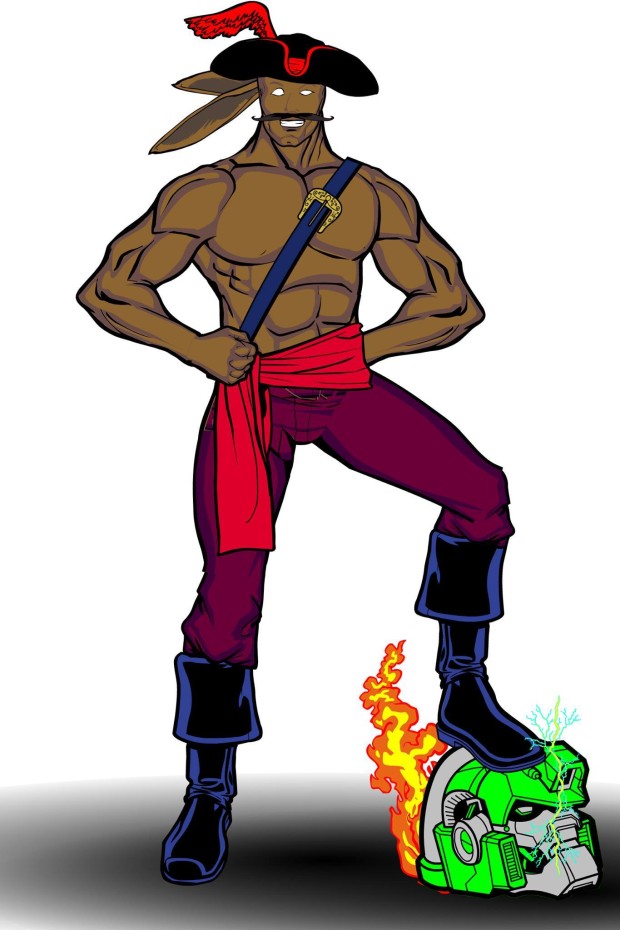 As with all other HeroMachine contests, please upload your images to your favorite image sharing site and post the direct link to it here. The contest will end on Friday March 7. The prizes are as follows: I will select the best of the goofy Jackrabbit images and incorporate them into the video book trailer. If your work is selected for the trailer, you will win an ebook copy of Jackrabbit before it goes on sale on April 1, and your name will appear in the trailer credits. The creator of my favorite entry will win a signed Advance Reading Copy (a print book) as well as the ebook and trailer credit.
Let the wackiness commence!
Legal: Jackrabbit, Just Cause, and the Just Cause Universe are Copyright to Ian Thomas Healy. All Rights Reserved. Entry into this contest construes explicit permission for Ian Thomas Healy and Local Hero Press to utilize and display the contest entry for promotional purposes without further recompense to the entrant beyond the stated prizes of an ebook edition of Jackrabbit and/or a print edition of an Advance Reading Copy of Jackrabbit.