Last week on Kaldath's Caption Challenge #21 I asked you to give me your best replacement Dialogue for this image: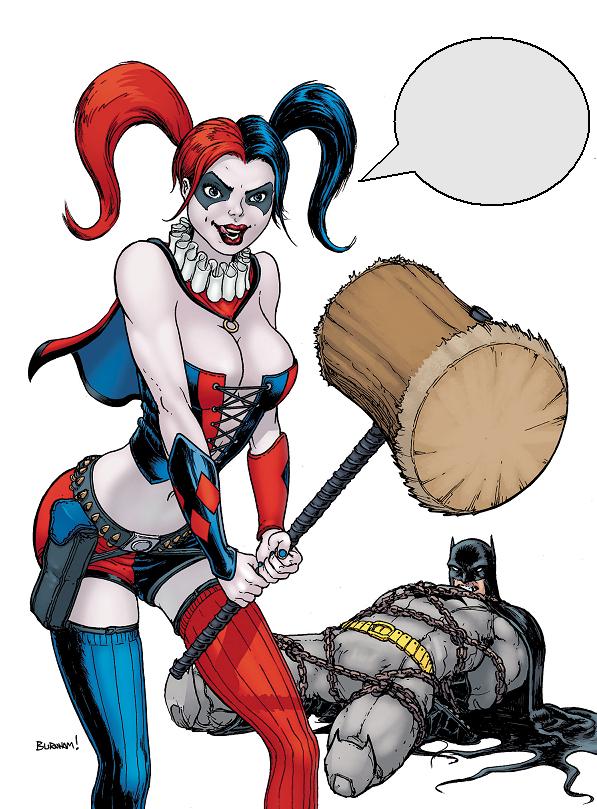 There was a lot of interest in this weeks contest and a lot of great entires, but I as always I need to pick out the 5 that for me stood out above the rest, and then name a winner so lets get to it!
My Top Five 
Calvary_Red: "Don't worry, Batsy, this is just the sedative."
Frankie: "Na-na-na-na-na-na-na-na! Splatman, Splatman."
hawk007: I warned him! I told him to lose my number!