After a brief break for Christmas, it is once again for me to challenge you to redesign one of my characters. This week I ask you to give me your interrupertation of ........................
The Jersey Devil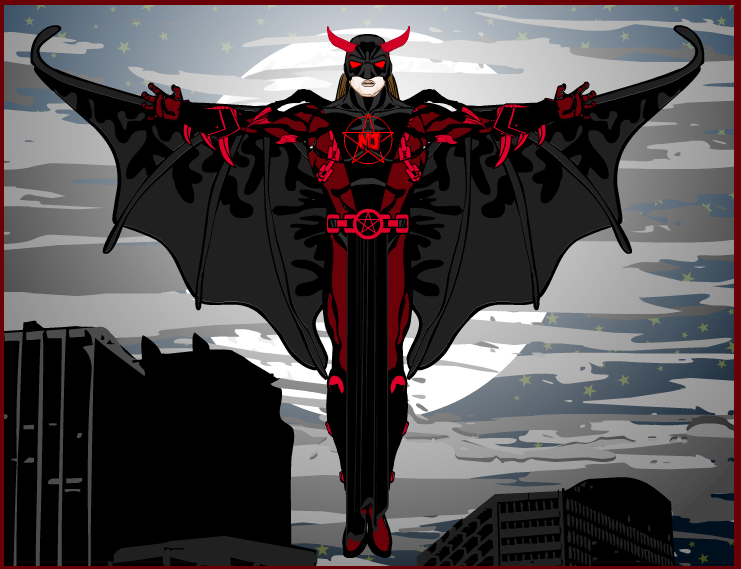 From my own home State of NJ the Jersey Devil patrols the Tri-state Area. His powers are Limited winged flight, With wings more suited to gliding he is able to actually fly with then though not very fast and usually used it to gain height and then glide at much greater speeds. In addition to his wings, the Devil also has enhanced strength and reflexes and is able to fire blasts of super heated plasma from his hands that he calls his hell fire.
The Rules
No limit on the number of entries you can submit in your attempts at redesigning the above image, however you most keep within the rules of the forum and blog when creating your entries. You have until Monday January 6th at 12 noon Eastern Time to submit all your entries, and the winner will be announce the next day. Good luck everyone and happy HeroMachineing!