This week's Power User hasn't been a part of the forums for a hugely long time, but she's definitely made an impact whilst she's been there (considering that when I ask who should get profiled I can always count on someone suggesting her). Also it's nice to have another Digimon fan around, but I digress. Creator of many colourful cats and a stunning spaceship that came 2nd in last weeks CDC poll, please give a big hand for Linea24.
Online name used in HeroMachine environs: Linea24
What is the secret origin of that name?: I'm not creative with usernames, so I just used the name of the alternate form of my main character in one of my novels-in-progress, and added random numbers.
A photo (or drawing) of you in "real life":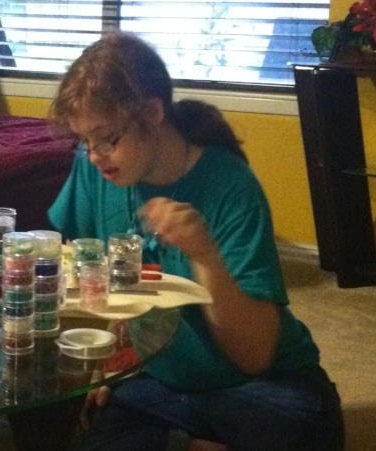 I'm making jewelry, and yes, I am a redhead.
Real Name: Hannah Schmidt
Real city/state/country: Bipolar Houston, Texas. (It's bipolar because of how often the weather changes)
Real Job: High school student/aspiring novelist/poet, though I usually can be found procrastinating...
Real age: Just turned 17 on the 30th.
Gender: Female
Relationship status: Single and too young to be married
Online archive of your creations:
HM3: http://www.heromachine.com/forum/the-heromachine-art-gallery/linea24s-astra-universe/
The Best Piece of Heromachine art you've created: Can I pick more than one?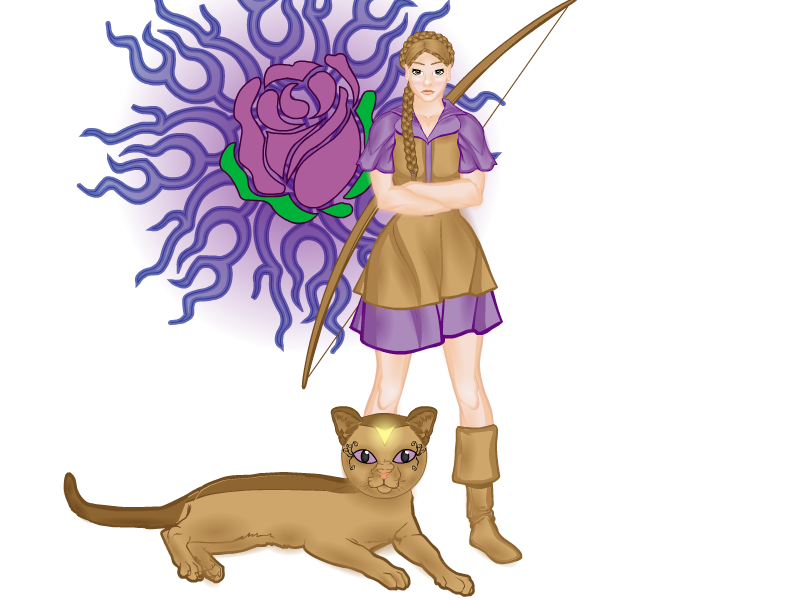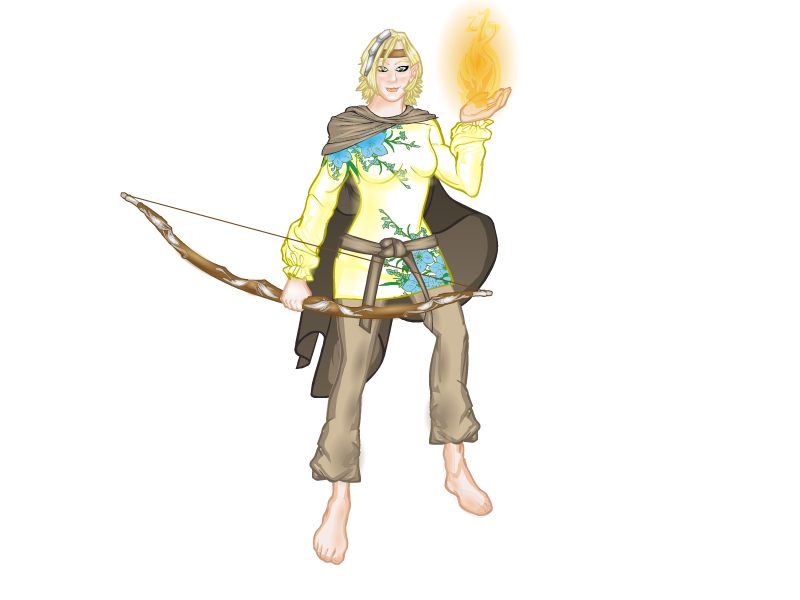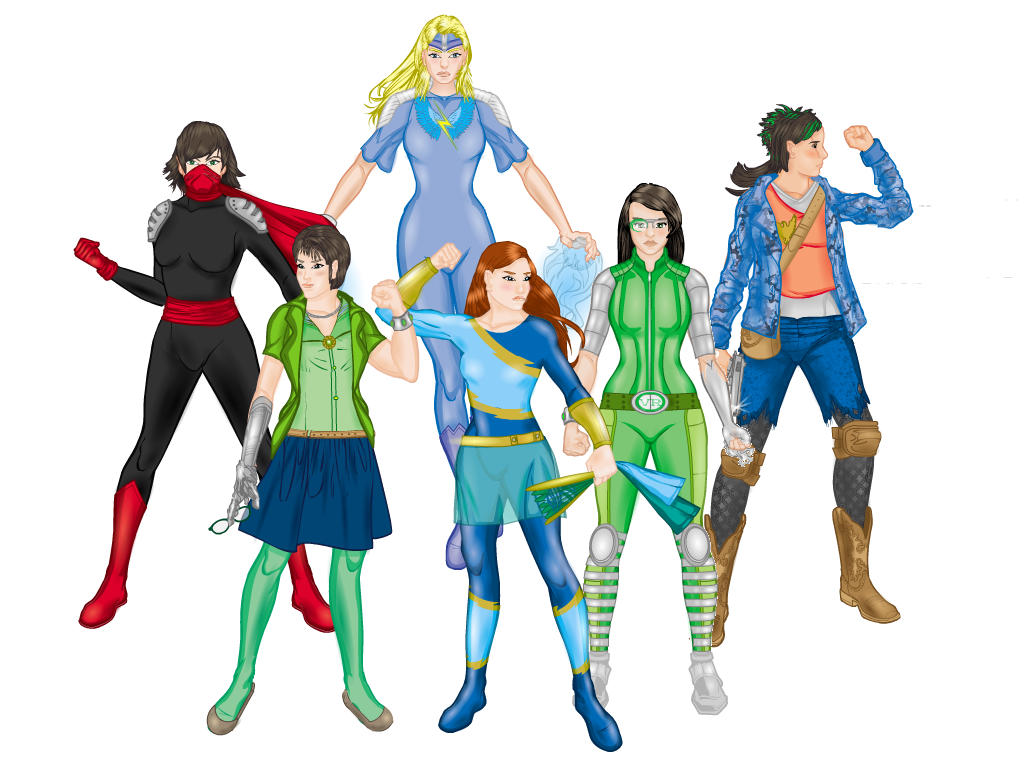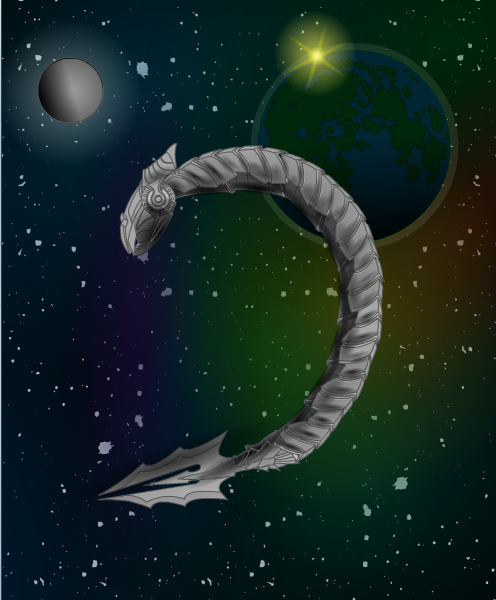 Favorite all-time geeky movie if any: Lilo and Stitch hands down. I mean, who doesn't like a blue alien fuzzball?
Favorite all-time geeky book if any: The Warrior series by Erin Hunter (pen name for the group of writers who write the Warrior series). I literally have a shelf reserved for them.
Favorite all-time geeky TV show if any: I have two, even though one is more of a childhood-series-that-isn't-on-anymore: Kim Possible and Digimon (mainly the original one).
Favorite all-time comic book character if any: I don't really read comics, but would Glaceon count? (since Pokemon does have a manga, and it appears in it)
If you could have one super-heroic power in real life, you'd choose: Either instant homework completion, or super-speed. It depends on the amount of homework I have and whether it is the summer or not.
In your leisure time you like to: read, play RPG games, play Pokemon, read, draw, write poetry/prose, embroidery, read.
Character design turn-ons: Color choice, cool effects, well-thought out details
Character design turn-offs: Too much effort on making a character sexy. You can have a sexy female character without having her body contorted, or a buff male character without giving them muscles upon muscles. It all depends on whether it looks natural or not.
Any personal message you'd like to share with the HeroMachine community about Geek Life: Don't go talking about a certain subject like you know everything about it and everyone else doesn't. Especially when everyone else is a big fan of said subject, because they probably know most of what you know.