This weeks Power User is a brilliant creator (just look at the creations he's nominated as his favourites) and pretty much a mainstay on the forums. Ladies and Gentlemen, please give it up for Alexander Of Limbo
Online name used in HeroMachine environs: Alexander Of Limbo
What is the secret origin of that name?: Well my real name is Alexander (prefer Alex really) and when I first started on HM it was to design characters for a comic I had an idea for. The comic would be called Limbo- the name of the Protagonist. So i guess that's where the Limbo bit came from.
A photo (or drawing) of you in "real life": 
Well I really don't photo well but here you go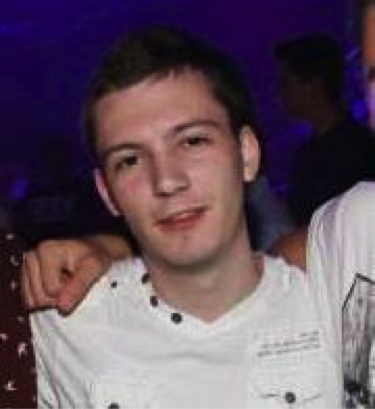 Real Name:  Alex
Real city/state/country: England
Real Job: (Stressed out) Student
Real age:  19
Relationship status: Single
Online archive of your creations:
My first:
http://www.heromachine.com/forum/the-heromachine-art-gallery/alexander-of-limbos-lost-souls/
My best:
http://www.heromachine.com/forum/the-heromachine-art-gallery/alexanders-new-generation/
The Best Piece of Heromachine art you've created: I really don't know I'm currently re-creating one of my first characters LIMBO so I guess for nostalgia sake I can give you a sneak peak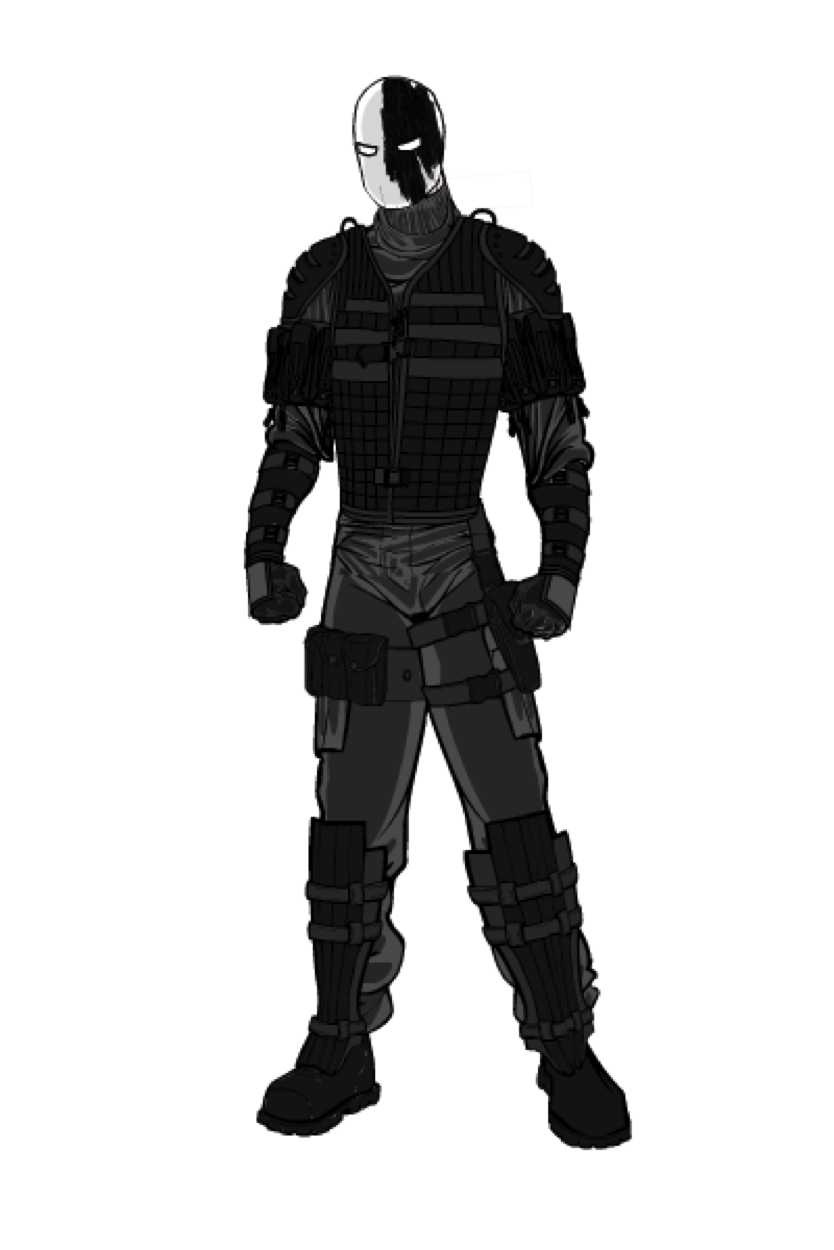 I'm also fond of these: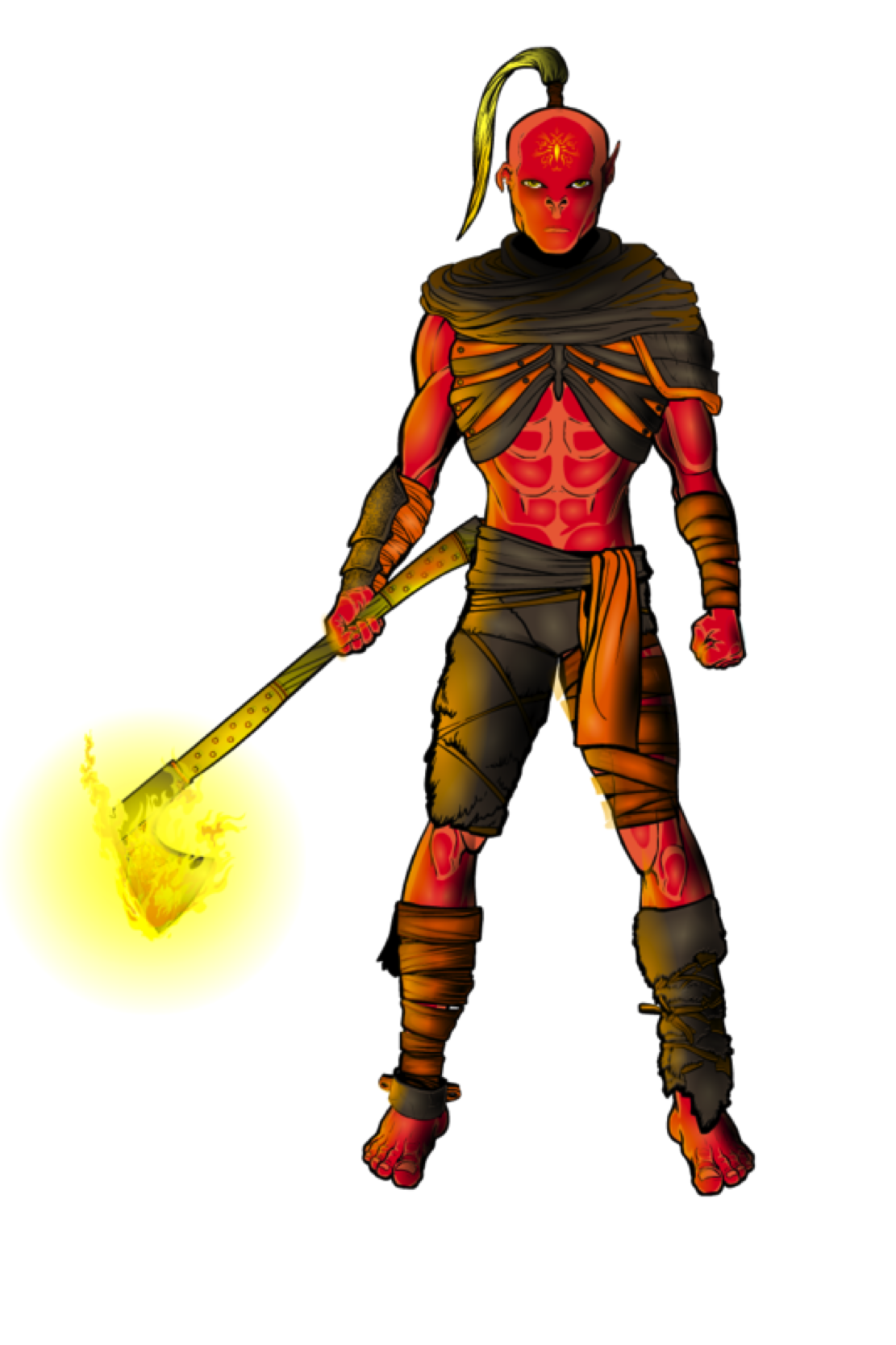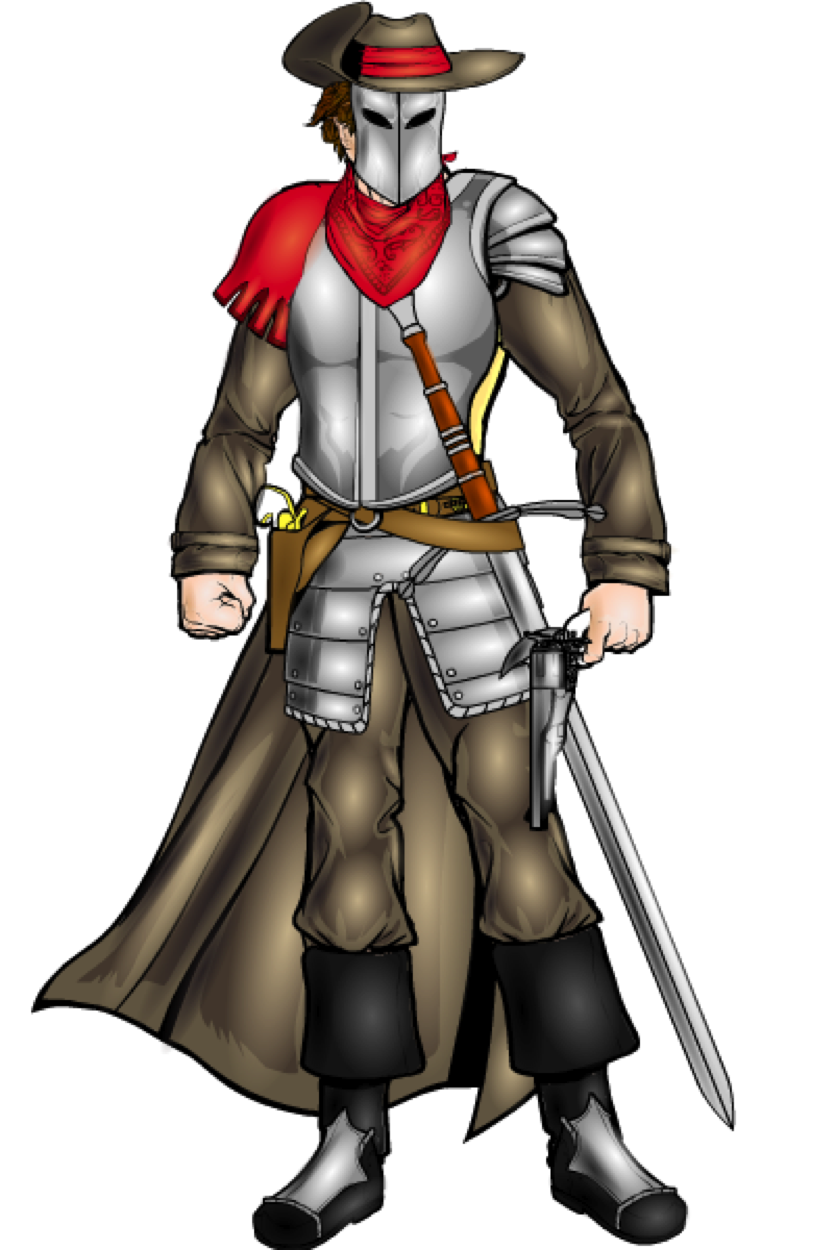 Favorite all-time geeky movie if any: I quite like "Hitchhikers Guide to the Galaxy" But I'm gonna go with "The Phantom Menace"... sorry nope can't keep a straight face. But one of my all time favorites is definitely "V for Vendetta".
Favorite all-time geeky book if any: Well I'm on that Game of Thrones buzz that everyone else is on (finished all the ones he's written so far) but I'm also partial to a Terry Pratchett book.
Favorite all-time geeky TV show if any: I raced through Firefly, loved it. I'm so empty now that Breaking bad is over. And I can't bring myself to go any further than series 6 of Dexter for fear of what will happen. Those are my favorites.
Favorite all-time comic book character if any: The Red Hood (Jason Todd) for how warped he became. And the Black Mask for his potential, I mean just imagine if you got some really talented actor to play him as Al Pacino satire, but in a serious and menacing way.
If you could have one super-heroic power in real life, you'd choose: "awww but there are so many to choose from!"
I guess I do actually dream about flying, and telekinesis so that would be cool.
Or just to have a vast knowledge of literally everything.
In your leisure time you like to: Browse Reddit endlessly. Or sleep, I have turned sleeping into an art. (University is so tiring)
Character design turn-ons: Zypping! but I realize it is so laboursome and often puts me off finishing a character. A good backstory is always nice. And try not to be generic... unless that's what you're going for.
Character design turn-offs: Loads of colours in one design, especially if they clash. Also if you make a character positioning of the facial features has to look right. And of course sometimes less is more.
Any personal message you'd like to share with the Heromachine community about Geek Life: Well in real life I don't tend to indulge my inner geek, so I want to say thank you for being a supportive outlet for my geeky tendencies.
Give yourselves a pat on the back 🙂